Remedy Entertainment is known for big games like Max Payne, Quantum Break, and Alan Wake, but now it's launching a smaller development project called Vanguard, which will focus on multiplayer experiences.
The official Remedy website reveals that the Vanguard project will comprise a small team and will work alongside the Northlight crew, who develop the engine behind Remedy's cinematic universes. It also says the Vanguard team will "act with a startup mentality" and that applicants who have experience in building "ongoing live game experiences" are desired.
Vanguard's mission is "to challenge conventions and to prototype and ship new types of ongoing live multiplayer game experiences." Sorry, Alan Wake fans, looks like Vanguard has nothing to do with a sequel.
The page asks specifically for programmers with Unreal Engine 4 experience with special application links to a senior gameplay programmer and a gameplay designer. If that doesn't sound like you there are plenty of other advertised roles on the website under the careers tab, from programming roles to art and design opportunities. Just keep in mind that you might have to move to Finland if you apply.
Remedy returned to the spotlight at this year's E3 when impressing fans with a trailer for its upcoming game Control – a dark, supernatural, third-person action game. Remember that trailer with all the weird floating bodies, morphing Tetris-like buildings, and a bad-ass pistol-wielding telekinetic lady? That's the one.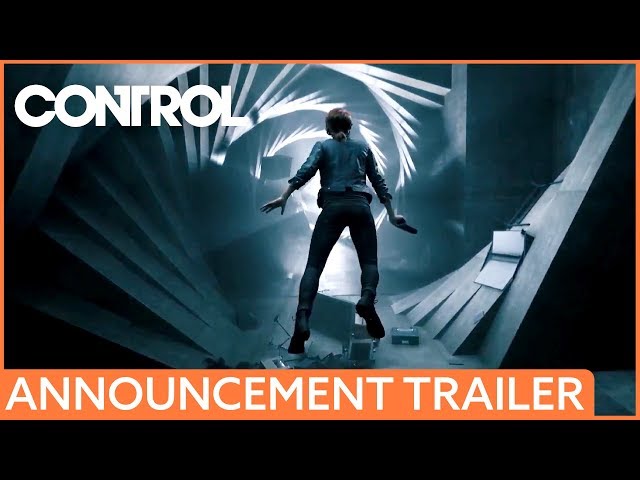 Remedy also has plans to create a story mode for one of the biggest online first-person shooter games in the world, CrossFire. It's originally developer is the Korean-based studio Smilegate. But from this Vanguard announcement, it sounds like Remedy want a bigger piece of that online multiplayer pie.