Upcoming post-apocalyptic survival shooter Remnant: From the Ashes is coming later this summer, with a release date of August 20. Developed by Gunfire Games, the studio that brought us the hack 'n slash adventure game Darksiders 3, the game looks set to throw some new things into the genre, based on the footage unveiled at this year's E3 PCGaming conference, which we've embedded below.
The plot throws a steep challenge at you. An ancient evil from another plane called the Root is overthrowing humanity, and you'll have to use everything you've got to stop it from succeeding – including opening portals to other realms to stamp it out.
One thing that really stands out in the trailer is the pretty spectacular range of deadly-looking enemies and bosses you'll have to take on. These include a skeletal dragon, clearly no less effective in decimating its surroundings for its lack of flesh, gnarly animated wood-folk with glowing red edges and axes, and a giant wolf with what looks like crossbow-wielding hares astride it.
The game will be have full co-op play from beginning to end and have a big focus on replayability, according to the game's devs at the conference.
Keen to find out more? Check out the game's E3 trailer below.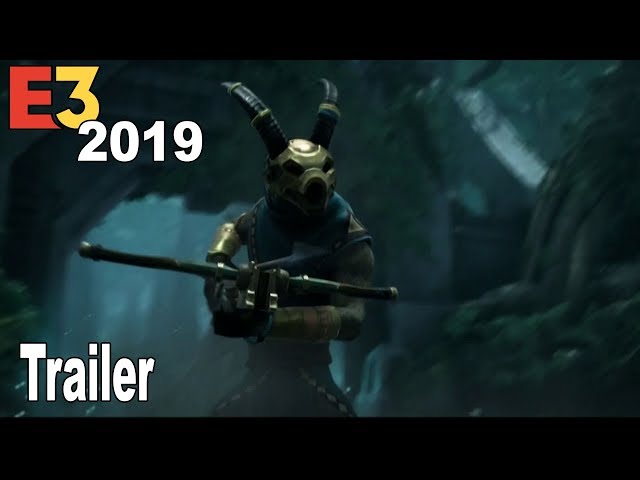 The game is available to pre-order on Steam now, and players who pre-order are guaranteed early access to the game in its VIP Preview Weekend before the game drops.