Resident Evil is the defining survival horror game series. From the original RE in 1996, through the reinvention of Resident Evil 4, the bold wackiness of Resident Evil Village, and the terrific Resident Evil remakes, the world of Chris Redfield, Leon Kennedy, Jill Valentine and co. has rarely hit a truly dud moment. There have been ups and downs, sure, but essentially, every Resident Evil game brings something unique. And now, with rumors swirling about a possible RE Code Veronica remake, you can get basically the entire Resident Evil series for $35. That's $335 worth of games for less than the price of one.
So, we're looking at 11 Resident Evil games here, charting the entire in-universe history from the mansion incident up to the whole debacle with Ethan Winters. There are also a couple of underappreciated gems, two 'lesser' Resident Evil games that you may not have experienced yet, but deliver just as well as the series proper. Here's the full list:
Resident Evil Zero
Resident Evil (2002)
Resident Evil 2 (2019)
Resident Evil 3 (2020)
Resident Evil 4 (2005)
Resident Evil 5
Resident Evil 6
Resident Evil 7
Resident Evil Village
Resident Evil Revelations
Resident Evil Revelations 2
A coupon for 25% off the Resident Evil Village Winters Expansion
In total, you've got $335 / £262 of games here for the minimum price of $35 / £27. However, since this is Humble Bundle, you can choose to pay more, with your purchase helping to support two charities.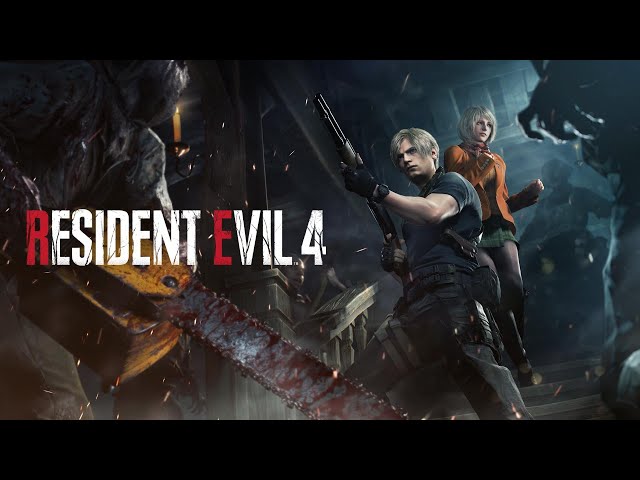 One Tree Planted is committed to global reforestation, while Code aims to increase and improve the teaching of computer sciences in schools, and promote the subjects more among women and people of color.
You can also pay $3 / £2 for a three-game bundle, $10 / £8 for a seven-game bundle, or $20 / £16 for a ten-game bundle. Seriously, this is the perfect way to experience – or re-experience – the history of Resident Evil ahead of whatever's next, be that Resident Evil 9 or maybe, just maybe, the Code Veronica Remake that Capcom has been hinting at.
Alternatively, try some of the other best survival games, or maybe get your teeth into the best zombie games ever made.