Rocket League developer Psyonix has announced it's putting out the final patch for MacOS and Linux versions of its car-based sports game in March, meaning support for online functionality is going away on those platforms. Fear not, however, PC players – nothing's changing for our home platform.
The studio announces in a post on the Rocket League website: "We want Rocket League to be the best experience possible for all our players. This includes adapting to use new technologies. This has made it more difficult to support MacOS and Linux (SteamOS). Because of this, we will have a final patch for these versions in early March."
Following this last update, it explains, players will still be able to download and install the Mac and Linux version of the game – but a bunch of its features won't work "as expected" any more. These include things like online matchmaking, private matches, and tournaments, as well as the Rocket Pass, item and esports shops, leaderboards, League rankings, in-game events, and more. So, basically a huge chunk of what makes Rocket League, uhh, Rocket League.
However, players on the platforms will still be able to jump into some features, such as local matches and split-screen play, and the items you've already got stored in your garage/inventory won't be taken away.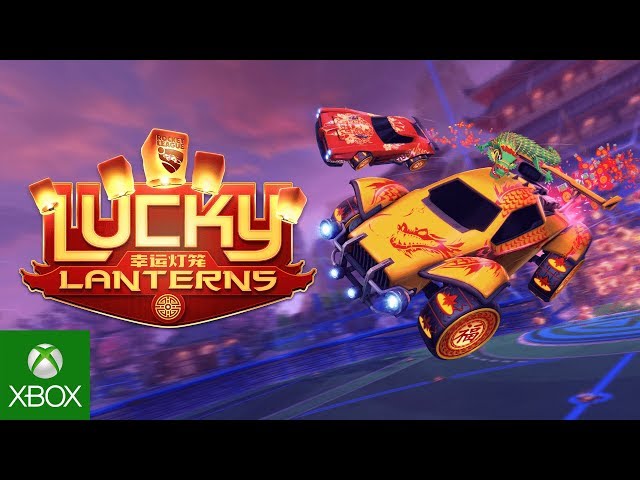 Psyonix says players who bought the game for Mac or Linux on Steam can download the Windows version or try an alternative tool, such as Apple's Boot Camp for Mac, Steam's Proton app, or Wine for Linux (though it makes it clear it doesn't officially support any of these). It also announces on Reddit that players can contact its support team if interested in a refund instead.