August 28, 2020 Rare has confirmed that dogs are coming to Sea of Thieves in the September update.
It wasn't technically part of the all the Gamescom news, but a little extra detail about Sea of Thieves trickled out during Opening Night Live – and now Rare has confirmed that dogs are coming to the pirate sandbox. Yep, Sea of Thieves already lets you pick up parrots, monkeys, and cats for pets as part of the premium cosmetics store, and as of September we dog people will no longer have to suffer in silence.
Dogs will hit Sea of Thieves as part of the September update. As with previous pet options, the pups are part of the premium Pirate Emporium, where earlier pet bundles tended to cost around $7 USD, depending on which currency bundle you pick up.
Dogs will bring "charm and humour to the game in the usual Sea of Thieves style," Rare's Joe Neate explains, "but unfortunately they also bring other pretty familiar dog traits. So mind where you step when you're out on the boat."
The September update will also add a new type of Gold Hoarders voyage, offering an additional option besides the X marks the spot and riddle maps. There will be more in that update, but we won't learn what, exactly, until closer to launch.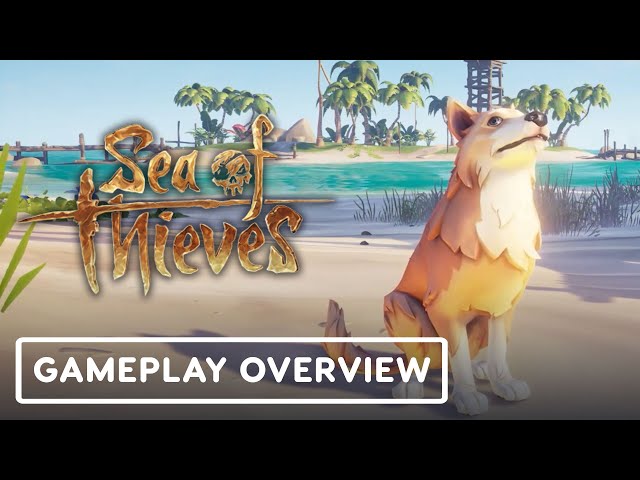 For more pirate games, you know where to click.