January 8, 2020 Sea of Thieves player counts have exceeded another major milestone.
Sea of Thieves has brought in more than 10 million players since its release back in March 2018. It was one of the first major Microsoft titles to release on Xbox Game Pass on launch day, and the company says this reinforces the game's "status as the most successful new IP from Xbox this generation."
Microsoft has admittedly struggled to produce an original hit this generation on the scale of say, Gears of War, but it's still a notable measure of success for Sea of Thieves. That player count is up from 8.4 million as announced in June 2019 on Inside Xbox, and includes both premium paid players and those who've gotten in through Xbox Game Pass. The news comes just before Sea of Thieves' community-celebrating January update, Legends of the Sea, which launches January 15.
"Not only will this update celebrate our community and its stories," Microsoft says on the official site, "it will also feature two limited-edition gifts to mark our 10 million player milestone. Log in to the game between January 15 and 22 and claim a free custom sail and a special new emote."
Sea of Thieves saw 283,000 active users on PC during its launch month according to market research group SuperData, compared with 1.7 million on Xbox One. Microsoft announced that it hit five million players by July 2018. Then we get the 8.4 million figure as of June last year, up to 10 million today.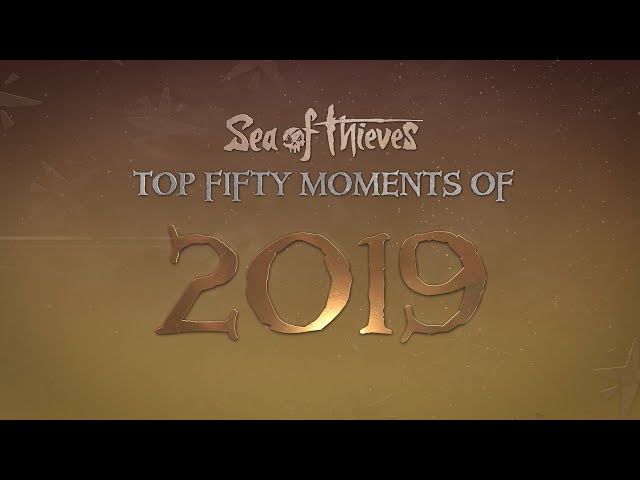 SuperData said that "more than half" of launch window players got the game through a free trial of Game Pass during launch month, but Sea of Thieves has still sold well. Rare producer Joe Neate said at E3 2018 that "We beat all of our sales numbers that we had planned." On day one, they met targets they hadn't expected to reach until the end of June. He says "it was fascinating" because Sea of Thieves was the first Xbox first-party title to hit Game Pass on release day, and "for the most part you kind of never want to be the first. You want to learn from someone else on things like that."
Neate tells USgamer that he ascribes the game's success in part to Game Pass, but they owe more to streamers and content creators, whose interested in the game, Neate suggests, "correlated to our playerbase."
As game publishers continue to value player counts and time played as metrics of success – just look at all those wildly successful free PC games – expect to keep seeing these measures continue to dominate the gaming headlines of the world.