Today, Microsoft announced Xbox Series X – the next in its line of consoles. It also presented a trailer for a new project in development for that console, titled Senua's Saga: Hellblade II. Yes, the beloved action game, which takes a serious treatment on mental health, is getting a full sequel from developer Ninja Theory.
Microsoft announced Senua's Saga alongside the new console, but given the company's recent initiatives, you can expect it to hit PC as well. Xbox chief Phil Spencer says the footage in the trailer is all running in real-time on the new hardware, so expect to invest in some serious PC machinery if you want to keep these visuals up.
The trailer doesn't tell us much in the way of specifics, but it does confirm Senua's return – as if the title wasn't clue enough. Scroll on down to see the new footage for yourself – it's absolutely gorgeous.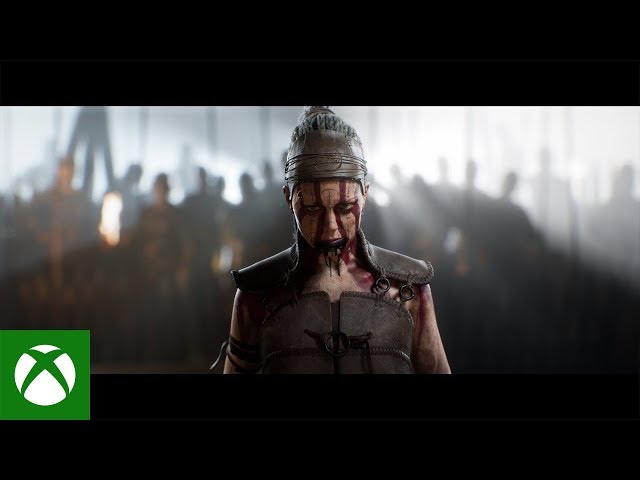 The Game Awards is Geoff Keighley's annual gaming extravaganza – a little bit of an awards show, and a little bit of a showcase for a massive load of upcoming games. You can check out the Game Awards livestream at this link, and we'll update a rundown of the Game Awards announcements after the show in case you miss anything. Of course, you can also stick with us for all the big news as it happens.