Shadow of the Tomb Raider released last week, and could prove to be Lara's last outing with her current voice actor. Camilla Luddington, who has played the Tomb Raider in each of the last three outings, said she doesn't know whether she'll be called upon for a new project.
In an interview with Entertainment Tonight (which you can watch in the video below), Luddington, who provided voice acting and motion capture for Tomb Raider and Rise of the Tomb Raider, as well as the latest addition to the franchise, was asked if Shadow would be her final appearance as Lara.
Sadly, however, she doesn't yet know. With Shadow, the origin trilogy initially proffered by Square Enix has drawn to a close, and Luddington admits that it could be her last appearance in the role. She said "I think when I started I always knew that this was going to be a trilogy, so that's how I always thought about it." She goes on to say that "I did leave thinking that this would be my last journey with Lara, but who knows?"
Later, the conversation moved to live action portrayals of Lara. This year saw the release of a new Tomb Raider movie, featuring Alicia Vikander in the title role, but Luddington says she would "love" to portray Lara on the big screen. She does, however, acknowledge that "she's done her part," when it comes to playing Lara, thanks to the trilogy.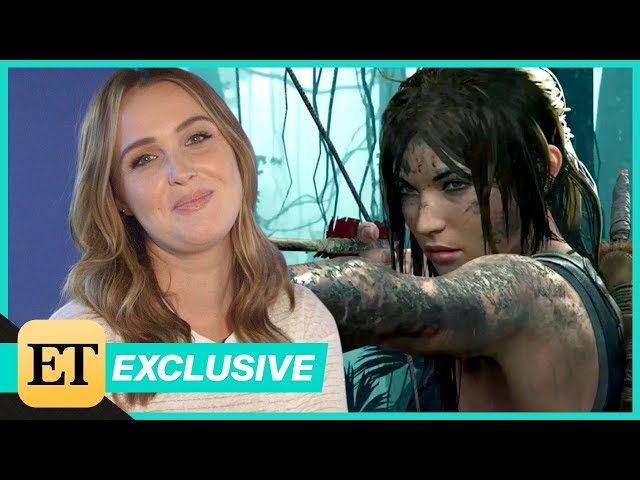 If you haven't checked out Lara's latest adventure, take a look at our Shadow of the Tomb Raider review. We don't yet know whether we'll see Lara again in her current guise, so this could be your last opportunity to go grave-robbing for a while yet.