Google is offering refunds to users who had already purchased the two latest games added to its Stadia Pro subscription. The cloud streaming service just announced Farming Simulator 19 and Tomb Raider: Definition Edition are incoming as free titles for its Stadia Pro subscription – and swiftly followed up with the announcement that users who had already purchased these games are now able to claim a refund.
Google Stadia Pro is a premium tier subscription for Stadia, offering subscribers 4K resolution, surround sound, exclusive discounts, and additional free games. All Stadia pre-orders had a three-month Stadia Pro subscription included in the box.
Destiny 2: The Collection and Samurai Shodown were the first games available as a part of the Stadia Pro subscription. However, Google has since announced that Farming Simulator 19 and Tomb Raider: Definitive Edition will be available for free starting December 1, 2019 – just two weeks after the cloud gaming service opened its doors.
Users that had already purchased Farming Simulator 19 or Tomb Raider (Stadia games must be purchased at extra cost from the Stadia store) were initially left wondering whether they'd wasted their money. However, Google has now confirmed that it will be offering refunds for these titles to anyone that purchased the games prior to the announcement.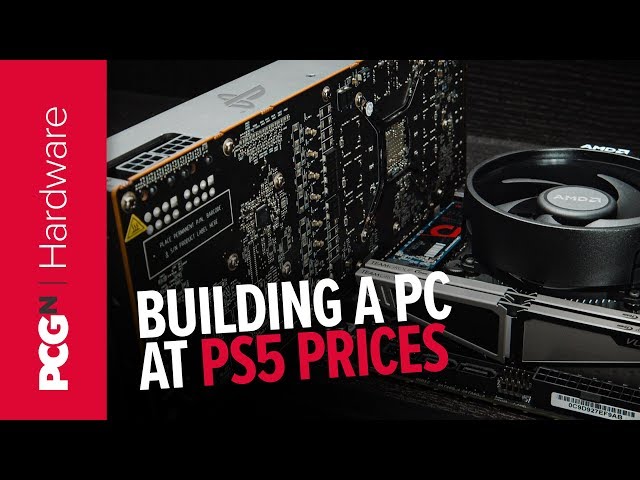 "We know that some users have recently purchased these two games for their collection," a Stadia community post reads (via Eurogamer). "Because of the proximity between the launch of the platform, and the announcement of these titles in Stadia Pro, we're happy to assist you if you'd like to request a refund if you have purchased either or both of these titles, even if it's outside of our normal policy."
Users have to manually request a refund for either of the two announced games – you can do so over on the Stadia support page. The wording of this refund policy adjustment also implies this change may only be available for this initial launch period – it's unlikely Google will continue to offer this going forward.
But with Google's lineup encompassing just 22 games at launch, this may be an issue that Stadia users run into until the cloud gaming platforms library expands. PS Plus and Xbox Live Gold also offer similar free games on a monthly basis, but users are notified one month in advance and their libraries are far more expansive than Stadia's.
The latest Stadia kerfuffle once again highlights the potential flaws in Google's business model for Stadia – which has received its fair share of animosity since launch.