A massive EA Steam sale is currently happening on the Valve storefront, offering up some of the studio's biggest games from 2023 at a discounted price. Between Star Wars Jedi Survivor, Dead Space, and more, you've got a lot of choices. From action-adventure games to racers, there's a whole more than just Star Wars Jedi Survivor on offer.
This Steam sale takes a handful of EA-developed and published games and offers up some sizable discounts, taking chunks of change off of some of 2023's biggest releases. So if you skipped out on Dead Space, Star Wars Jedi: Survivor, Wild Hearts, or a handful of EA's back catalog, this sale is for you.
All of the games are available on sale throughout September 2023, but keep in mind that many of the sales end on different days, which we've listed alongside their savings.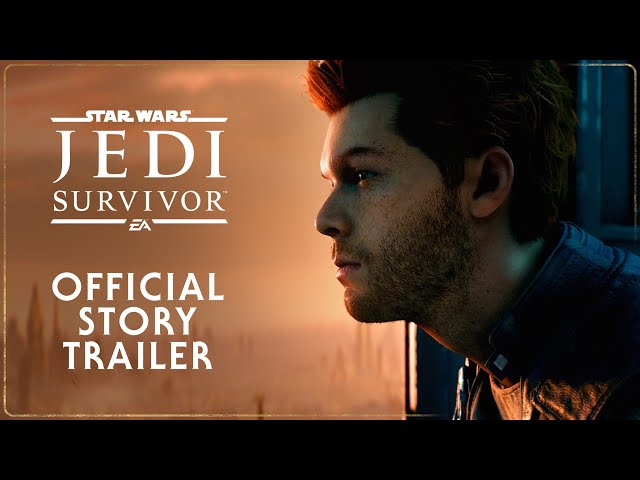 EA September 2023 Steam sale
Star Wars Jedi Survivor is 30% off at $48.99 until September 19
Dead Space is 40% off at $35.99 until September 25
Wild Hearts is 40% off at $41.99 until September 25
It Takes Two is 65% off at $13.99 until September 25
Mass Effect Legendary Edition is 80% off at $11.99 until September 25
Need For Speed Unbound is 70% off at $20.99 until September 18
Dragon Age Inquisition is 88% off at $4.79 until September 25
On top of these games, a whole slate of The Sims 4 DLC is between 30 and 50% off. I could list them all but we'd all be here forever so just trust me and check out the sale for yourself.
There are some absolute bangers in here from this year alone, as we gave out a 9/10 with our Dead Space remake review, praising the immaculate glow-up given to one of the horror game genre's most outstanding releases. Meanwhile, my Star Wars Jedi Survivor review gave the game an 8/10 – while I loved the corner it carved out of the Star Wars universe, I did find that bigger wasn't always the same as better for this sequel.
If you want even more incredible games, we've put together a list of the best PC games ever made, alongside some top-tier free PC games if you'd rather not break the bank.