The Star Wars KOTOR remake, announced back in 2021, might have just been canceled. One of the greatest RPGs, the original Knights of the Old Republic – created by Mass Effect developer-to-be BioWare – is an icon of PC gaming. A full remake, originally helmed by Aspyr, was revealed at a Sony showcase two years ago. But now trailers and pages connected to the game have seemingly been removed from the internet, as the Embracer Group, which owns the studio behind the supposed KOTOR remake, institutes far-reaching cuts and closures.
The original Star Wars Knights of the Old Republic launched all the way back in 2003, but is still regarded as one of the greatest RPGs and Star Wars games of all time. In 2021, a short teaser trailer for KOTOR Remake was shown at Sony's September Showcase, and it was later confirmed for an eventual PC release.
Beginning development at Aspyr, development on KOTOR Remake was later switched to Saber Interactive, owned by the Embracer Group. Embracer, which owns or partly owns a range of game studios, recently closed down Saints Row developer Volition. Now, mention of the KOTOR Remake and its original trailer have seemingly been scrubbed from the internet.
The KOTOR Remake trailer on PlayStation's own YouTube channel has been delisted. Although a blog post on the official Sony site still exists, the video is also absent there. On Twitter, mentions of the KOTOR Remake have seemingly been removed from the official PlayStation account.
Twitter user 'Crusader3456' creates and shares a thread showing how, using the Wayback Machine, it is possible to see that tweets referencing the KOTOR Remake existed on the PlayStation feed in 2022, but have since been removed.
The most recent financial report from Embracer Group confirms that the Star Wars Knights of the Old Republic Remake is scheduled for an eventual PC release, after a limited time as a PS5 exclusive. Whether the disappearing trailers and tweets mean the game has been canceled, or rather that the nature of the exclusivity arrangement has changed, remains to be seen. Another Star Wars game, Star Wars Eclipse, is currenly in development from Quantic Dream. Ubisoft is also developing Star Wars Outlaws.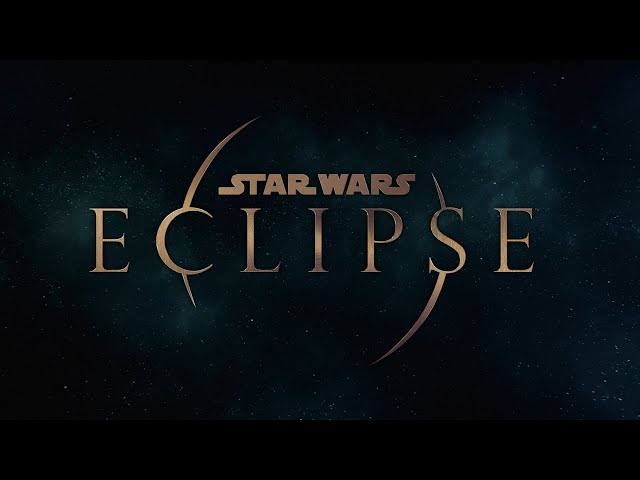 If you're a big KOTOR fan, take a look at some of the other best RPG games, or maybe enjoy some nostalgia with the best old games you can still run on your PC.