It has just been revealed at the Microsoft E3 conference that State of Decay 2 is getting a DLC expansion called Heartland. From the game's trailer (included below) it looks set to add new characters, challenges, and other content to Undead Labs' 2018 zombie survival game.
The expansion's trailer indicates that players will get a "brand new story experience". The DLC adds two all-new characters with their own "different paths". From the video, one looks to be a male in business suit and the other, a female in the more post-apocalyptic world-friendly jeans-and-hoodie-type gear you tend to see in State of Decay 2. Each has their own accompanying follower and mission: the voiceover for the female says "my mission: find the father I never knew". The male's says "my mission: find the hero I've never met". Intriguing stuff.
The trailer then reveals that each has their own story to complete in a place familiar to players of the original State of Decay – Trumbull Valley.
The trailer highlights other features of the expansion, like "new dangers" and a cool crossbow with a laser sight. It is the biggest expansion for the game yet.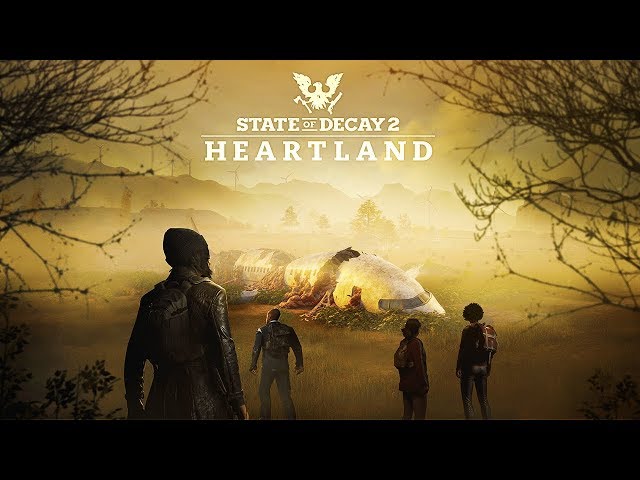 It's available now, so if you're keen to get stuck into more zombie slaying you can head over to the Microsoft Store today and grab it (it's also included with the XBOX Game Pass).