Super Seducer 2 is on the way – like it or not – and the self-proclaimed "world's most realistic seduction simulator" promises another round of live-action advice for men looking to pick up women. This time the seduction goes both ways with advice for women on the prowl, as well, and the game's creator says they're making efforts to be more mindful of the implications presented by the previous game.
Richard La Ruina, pro pick-up artist turned game developer, says some of the previous game's missteps were due to production problems or careless decisions. One of those decisions was to have La Ruina appear in advice segments on a bed while provocatively dressed women surround him in the background.
"We were thinking, 'It's a game about seduction, so we need some sexy chicks,'" La Ruina tells GamesIndustry.biz. "That was our idea. We played games ourselves, and you can pick many, many well-respected, well-reviewed games that use sexuality. Our view was that this was a game about seduction and meeting women, so having attractive women in the game is relevant here, versus like an action game. That was how that came to be."
Marketing materials for the sequel promise a game that's "cleaned up its act" and is "more inclusive," though the game's Steam page doesn't inspire much confidence on that front – though we do have the promise of "Female Perspective" and a scenario entitled "Interracial Dating." It does, however, promise to teach you how to pick up a stripper "without paying for tons of dances" and purports to teach bosses how to seduce secretaries without getting "sent to jail."
Those sorts of scenarios are part of why the first Super Seducer garnered controversy, with women's organization Level Up calling the game a "masterclass in sexual harassment." La Ruina is frustrated by that controversy – especially as it contrasts to his history of published books and TV appearances on seduction techniques. "This is the business I was in. It used to be totally mainstream and accepted."
Asked about the shift, he says "It's definitely the #MeToo movement, and it's definitely the mistakes of some seduction gurus or pick-up artists that have done bad things. Like anything, there's a spectrum. There's reason for it. But to throw everyone under the bus because of a few bad apples, or to say that because there were some famous guys or powerful guys who took advantage and did some terrible things, that this can translate into a really nice guy approaching someone he likes in a coffee shop in a respectable way, it's a bit of a jump."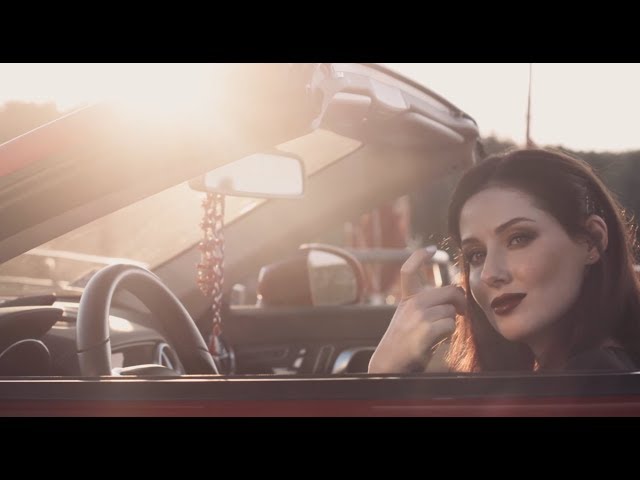 Another particular detail causing controversy is the fact that all the game's seduction targets are winnable – that is, if you pick the right options, you're guaranteed success no matter who you're talking to or how you approach them. That's largely due to the fact that the game is indeed a game, and because the production budget isn't there to cover those 'unwinnable' scenarios.
"If you're in a fighting game, there's no option to make friends with the guy and finish the level," La Ruina says.
But what if there were levels and fighting in the game? That'd be tough, with the studio's emphasis on decidedly different types of design. "We're not technical at all," La Ruina says. "We really like the FromSoftware games like Bloodborne and Dark Souls. We'd love to make something like that."
In the interview, Kate La Ruina, Richard's wife and the game's producer, stops him there – "But we can't."