Excited for Tekken 8? Or is Prince of Persia: The Lost Crown your style? WASD 2023 has playable for demos for both: and that's just the beginning. If you've been desperate to check out the upcoming fighting game ahead of Tekken 8's official launch, or are intrigued by this new installment of the Prince of Persia franchise, you can snag yourself a ticket for WASD ahead of time.
The Tekken 8 release date is set for next year, so WASD is the perfect time to go hands-on and check out what Kazuya and company look like in Unreal Engine 5. Personally, I just want to try out Azucena – look, I'm a coffee snob, and she's the Peruvian Coffee Queen, sue me.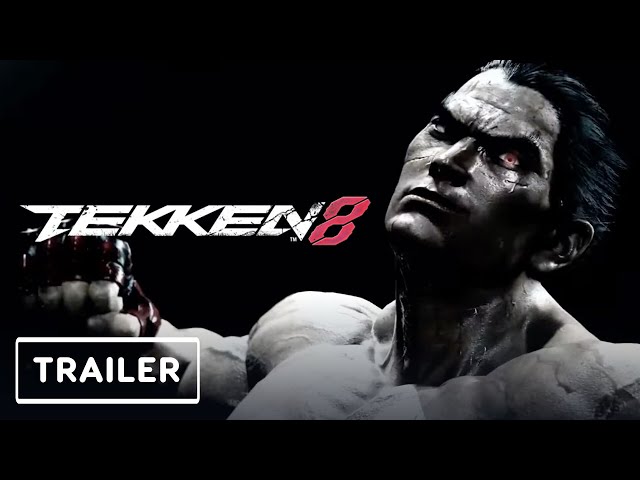 I also love Persian coffee, though, so I wonder if The Prince has any in Prince of Persia: The Lost Crown. While it wasn't the Sands of Time remake we quite expected, this is the first time we'll be able to get hands-on with it – so I suggest you do just that.
Other playable games include submarine horror game Beneath, which is basically Resident Evil meets Amnesia and Cold Fear.Total War Pharaoh, and Ghostrunner 2, which is a personal favorite of mine (although I am very bad at parkour games).
Beneath is part of the wider WASD Curios Indie Games showcase, hosted by PCGamesN and IGN, where you'll find a vast array of weird and wonderful must-play indie games.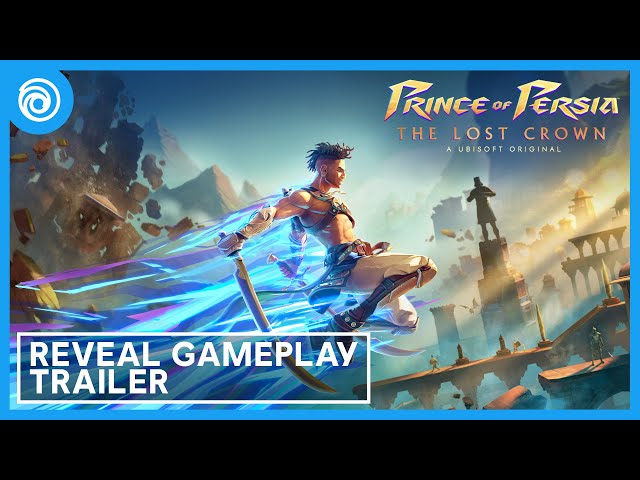 WASD is taking place in the Truman Brewery in London, and runs from Thursday, September 14 to Saturday, September 16.
You can pick up your ticket via the official website, with individual day passes available for £24, and a three-day pass available for £53. If you're a student, though, day passes are available for £10 each, meaning you can get all three days for £30.
There's also a ticket to the industry party for £35, as well as a full VIP access pass for £75, which gets you into the press area and the business lounge.
Sounds like a banger of a weekend, right? If you've already purchased your tickets, we have a list of the best free Steam games to keep you occupied until the big day, or, alternatively, a rundown of all the best PC games in 2023 if you're just looking for something new.