We here at PCGamesN have yet to write a headline about Temtem that doesn't directly reference Pokémon, but in our defense, it's tough to get away from that comparison. Temtem promises to bring the spirit of Pokémon to an online world on PC, and while the alpha is set to shut down soon, a series of stress tests will give you a chance to try out the game for free ahead of launch.
The closed Temtem alpha will wrap up on January 9 at 10:00 PST / 13:00 EST / 18:00 GMT, and you'll want to head to the official site and sign up for the stress test by around that time if you want to participate. Everyone who signs up will get stress test keys on January 9 and 10, which you'll then be able to redeem on Steam.
There will be three stress test sessions. The first will take place Saturday, January 11 at 10:00 PST / 13:00 EST / 18:00 GMT, and will last for four hours. The second takes place Friday, January 17 at 11:00 PST / 14:00 EST / 19:00 GMT and lasts two hours. The third hits on Sunday, January 19 at 9:00 PST / 12:00 EST / 17:00 GMT and also lasts two hours.
The stress tests will contain all the same content from the alpha, with no limitations on what you can get access to aside from the time limits. However, your progress will be wiped when we reach the Early Access Temtem release date on January 21.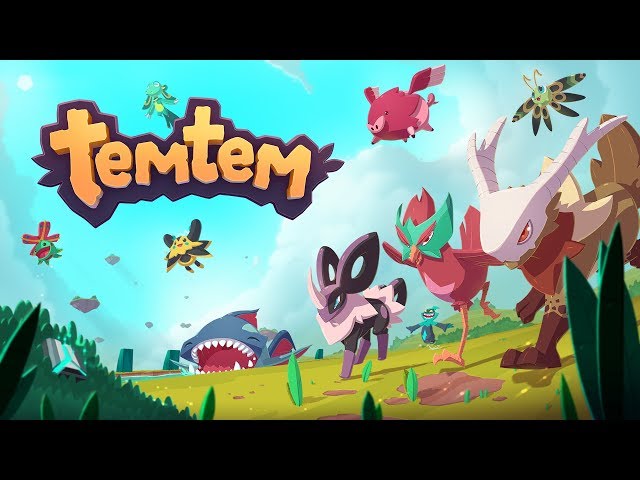 There's certainly a selection of pseudo Pokémon games for PC, though nothing that gets as close to the look and feel of the original as Temtem. Here's hoping that this monster-collecting RPG can live up to its inspirations.