The Division 2's upcoming major content updates will take players beyond Washington DC, "to save an entire nation", as revealed at developer Ubisoft's E3 conference today. The new episodic update, which launches next month, comes with new main missions, and takes the fight beyond the city, starting with spearheading an attack on a presidential compound.
The first episode will come in three parts, and promises to give players a "brand new game experience". The first mission will take players outside of the city and into the woodlands for the first time to "bring a trader to justice". The second mission is set in the national zoo, where you and your team will "hunt down the surviving outcast leader". The final edition, will introduce an all-new gameplay experience, set in a location called Kenly College. You'll have to draw on "exploration, investigation, and logic to uncover the fate of a military convoy gone dark".
The second episode, releasing this Fall, will take you to the Pentagon. The plot in centred on its fall to the Black Tusks and its secrets are about to be revealed. You'll have to secure it, to save "what lies behind this last castle".
Linked to this is news that the Division 2's next raid will release this autumn. It appears that the raid will feature as another danger in episode 2 – and bring back "intense eight player action".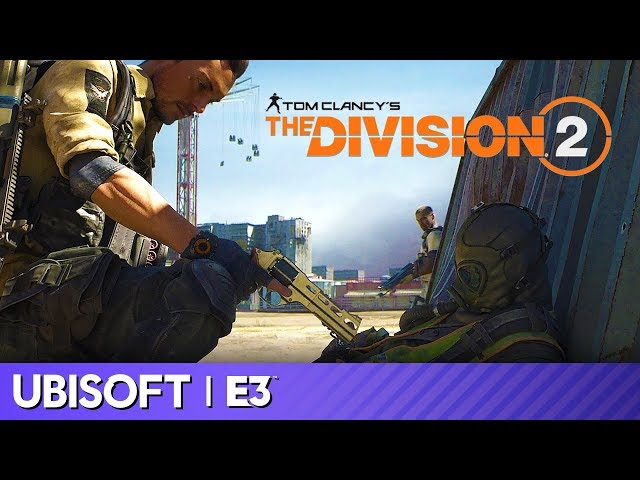 Finally, the third and final episode of year one sees players set on a manhunt where the idea of a nation's re-birth is flipped on its head. It appears from the trailer that players will have to hunt down their leader – someone they "used to call brother", who has left them no other choice if you don't stop him, "there will be nothing left to save". The episode will arrive early 2020.