Skywind is the most substantial effort at a Morrowind remake we've yet seen, and it might just be the biggest Skyrim mod of all, too – a full remake of the third Elder Scrolls game inside the Skyrim engine. The modders behind the project have offered a variety of recent gameplay and lore teasers, but it's been years since we've gotten a proper development update video. That changed today.
The latest version of Skywind has changed substantially since the last proper update, and the devs say they're "finally seeing the end of the road" – but there's still plenty left to do. The overworld now has custom weather effects, higher-resolution textures, and nicer grass, all with minimal performance impact. But the team still needs more environmental artists to put in the final props and finishing touches.
It's a similar story for the rest of the project, which has made tremendous strides but still needs more people to bring it all home. Skywind needs more volunteers to record and implement voice lines, and more people to help finish the design and modeling of dungeons and other interiors.
The bulk of dungeon work is done, however, and these locations will feature new puzzle mechanics and structures to modernise your exploration. The perks on the Skyrim-style skill system have mostly been designed, and other elements – like unique UI and menu sound effects – will help give the game its own Morrowind flavour.
And yes, wild magic effects like levitate will totally be part of Skywind.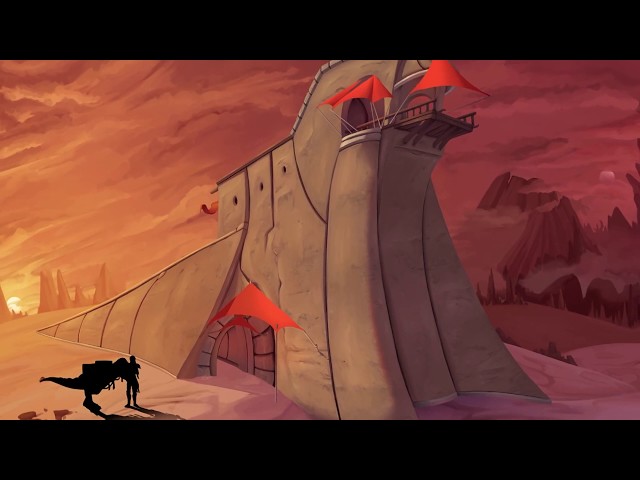 Until Skywind finally launches, you can check out our giant list of Skyrim mods for far more ways to expand your time in Tamriel.