How do you fix The Outer Worlds Chairman Rockwell crash? You're close to finishing the Brave New World quest – and in-turn the game – and your game crashes. Annoying.
The incident that forces the bug to occur happens during a segment of the mission where you're using The Outer Worlds Holographic Shroud. That means you're already rushing to get to Rockwell before the timer on your disguise runs out and you're forced to deal with the guards and goons patrolling the area. Whenever you initiate a conversation with Rockwell, however, your game crashes and sends you back to your desktop.
Obsidian has yet to issue a fix, so we're stuck with the bug for the time being. If you're struggling with it, though, then the good news is that there are ways past it. Some workarounds are solid, whereas others are reported to work for some and not for others. Regardless, here's how to fix The Outer Worlds Chairman Rockwell crash so you can finish the Brave New World quest – one way or another…
The Outer Worlds Chairman Rockwell crash fix
It ain't pretty, but the easiest way to fix this bug is to shoot Rockwell and kill him before heading through the door. You'll have to hack a console to open the door, and the conversation doesn't start until you pass through the door. As such, you have an easy opportunity to just nip the villain there and then.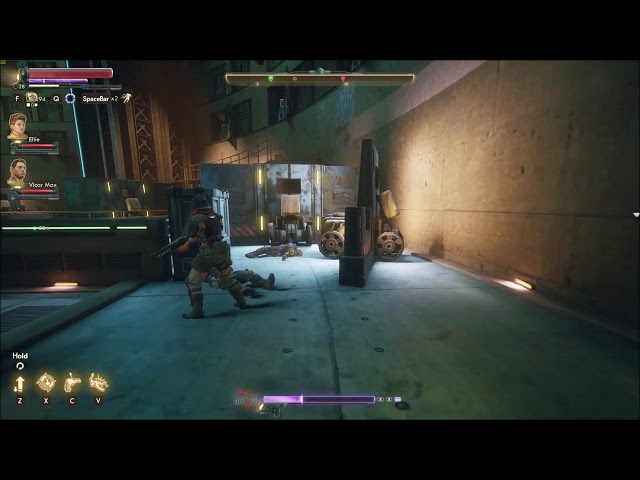 If you would prefer a more humane approach – or would like to see how the conversation actually plays out – you can simply slip in through the back door. To get there, backtrack to the central main area and pass through the middle to get to the back door. If you'd like a more visual demonstration, check out the video above.
And there you have it, that's how you fix The Outer Worlds Chairman Rockwell crash. A fix should be along sometime soon, hopefully, but until then there are plenty of options – both peaceful and violent.