The Sims 4's latest expansion, Island Living, goes live today (here's what we think of it) and features the game's first pre-made transgender Sim. The new character, Lia Hauata, was first spotted ahead of the update's release.
In a video published earlier this month (via DigitalSpy), YouTuber lilsimsie said that EA had "added, for the first time ever, a transgender sim in The Sims." In the video, which you can check out for yourself further down this article, lilsimsie says that "in a game that's supposed to be about representing people, it is so cool to see people represented. The Sims, one of the biggest franchises ever, just put an actual transgender Sim into their game, and she's beautiful"
Around the 2:35 mark, the video offers a look at the new character's custom gender settings, which states that while they have a masculine frame, they have a feminine clothing preference, and are able to become pregnant. Lilsimsie also points out that the new expansion features a lesbian couple, who live in the north-west of the new island.
In 2016, EA worked with LGBTQ organisation GLAAD to remove gender boundaries from the game. The resulting update allowed players to apply characteristics to their Sims regardless of the originally-assigned gender.
You can check out the video in full below: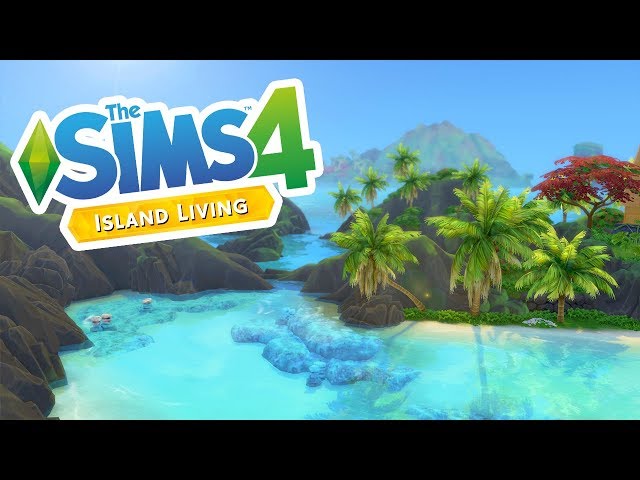 Earlier this month, a Pride month update to the game introduced themed content including LGBTQ+ flags, Pride-themed clothing, and a gender-neutral bathroom sign.