Telltale Games' abrupt closure last year means that it's now a little trickier than before to get your hands on the studio's entire catalogue. The Walking Dead avoided the worst of the delistings, but that still meant that there were five separate games to keep track of. Until now, at least.
Earlier today, Skybound Games – the company which took over development of The Walking Dead: The Final Season after Telltale closed its doors – announced The Walking Dead: The Telltale Definitive Series. Set to release later this year, the anthology will bundle together all four main series releases, as well as the Michonne miniseries.
On top of that, there's the 400 Days DLC, hours of developer commentary, and a documentary short. The collection also applies the 'graphic black' look to the entire series. The art style – which pays homage to Robert Kirkman's original comic – was previously only available in The Final Season, but has now been incorporated into all of the other games in the series.
For a while, it was touch and go as to whether we'd ever get to see the end of The Walking Dead, so for a complete version of the entire saga to launch is a welcome surprise, especially when you factor in all of those added extras.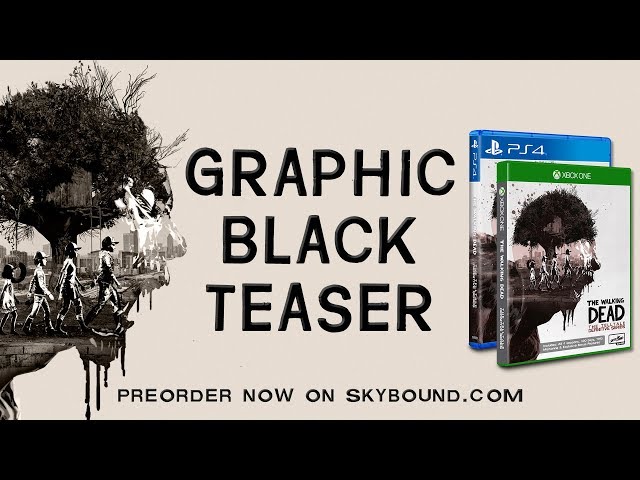 The Walking Dead: The Telltale Definitive series will release on Xbox One, PlayStation 4, and PC via the Epic Games store on September 10. You can check out a comparative trailer showing off the graphic black style in the video above.