Among all the Game Awards announcements, perhaps the most surprising was the return of The Wolf Among Us 2. Development of the game previously ended with the Telltale shutdown, but it's coming back under some of the original game's former creative leadership – but none of the work on the original version is carrying forward.
"We have completely restarted the development of the game," Jamie Ottilie, CEO of the recent Telltale owner LCG Entertainment, tells USgamer. "We felt it best to give the new creative team a clean slate to start with." That new creative team – at AdHoc Studio – includes Wolf 1 directors Nick Herman and Dennis Lenart, and lead writer Pierre Shorette. All three left Telltale early in 2017, before the original announcement of Wolf 2.
The rebooted development means at least one good thing – Wolf 2 will not be built on the old Telltale Tool, despite the fact that LCG Entertainment owns the rights to it. Instead, the new game will get a fresh start on Unreal Engine. (The old Telltale planned to drop its old engine for Unity alongside the Stranger Things game, and it's likely Wolf 2 would've followed.)
Either way, do not expect The Wolf Among Us 2 release date to come any time soon.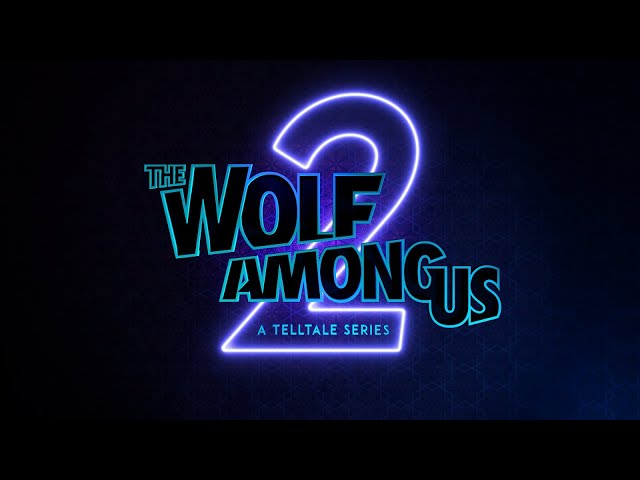 For now, you can just continue watching the announcement trailer above. If you need to catch up, the original is currently available as part of the current selection of Epic Store free games, though only for the next couple of days.