Against all odds, the rumours were true – Telltale's The Wolf Among Us is coming back for a sequel. The Wolf Among Us 2 was confirmed at the Game Awards after some early (unlikely-seeming) leaks, and while we don't know much just yet, it looks like we can count on seeing Bigby at least once more.
The trailer doesn't show much, but it does show Bigby being called back into action from a familiar voice – he promises Snow can "always" count on him. And somehow, it's going to happen. Some of the original developers, including directors Nick Herman and Dennis Lenart and writer Pierre Shorette, are returning as part of AdHoc Studio, according to Game Informer.
Telltale's shutdown put plenty of games on ice – and, much more importantly, suddenly pulled jobs away from many talented developers – but some of those titles have gotten a new life. Some former Telltale staffers joined with Skybound to finish the final season of The Walking Dead, and LCG Entertainment accidentally announced a new, upgraded version of Telltale's Batman earlier today.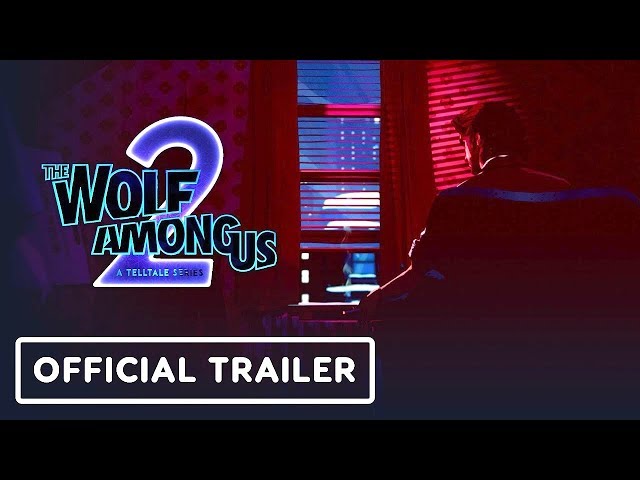 The Game Awards is Geoff Keighley's annual gaming extravaganza – a little bit of an awards show, and a little bit of a showcase for a massive load of upcoming games. You can check out the Game Awards livestream at this link, and we'll update a rundown of the Game Awards announcements after the show in case you miss anything. Of course, you can also stick with us for all the big news as it happens.