Torchlight's free-to-play, shared world reimagining in the form of Torchlight Frontiers is no more. Today, developer Echtra and publisher Perfect World announced that the game will get retooled as Torchlight III, which will be a "true sequel" to the first two Diablo-style RPG games. It will be available as a single purchase on Steam in 2020.
"For one box-price, you will own the game and be able to play the way that you want, online or off," the developers say in their announcement. "Over the past year, we have gathered massive amounts of feedback from our Alpha testers. After reviewing this feedback, discussing with our internal teams, and receiving guidance from our publisher, we determined that this was the best course for the game."
The real-money store has been removed from the game, and Torchlight III will now feature a traditional, linear act structure that you can play either solo in offline mode or with other players online. If you create a character for online mode, you'll see other players in public town areas, but most zones will be private by default.
Alpha testing will continue, and early players will soon get access to the Steam version alongside update 10. Character progress will be wiped with this update, and "at least one more" wipe will come before the game's full release.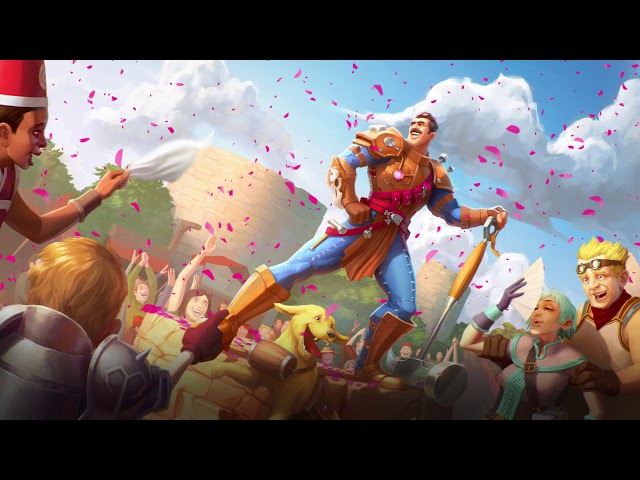 You can get a broad breakdown of the changes – and a bit of gameplay footage – in the video above.
Echtra was founded in 2016, shortly before Perfect World shut down the original Torchlight studio, Runic Games. Max Schaefer, one of the leads behind the original Diablo and Diablo II, had a hand in founding both studios, and is still overseeing Torchlight 3.