Creative Assembly and Sega have just announced there's a new addition to the long-running Total War series headed to PC later this year – but it's probably not what you'd expect. The new title is called Total War: Elysium – and it's a free-to-play collectible card game.
As announced in a press release, Elysium is inspired by the core Total War strategy games, and – like other card games, such as Legends of Runeterra, Magic: The Gathering Arena, and Gwent – has plenty of "tactical gameplay" to master. The game challenges players to "strive to build masterful decks, dominate on the battlefield, and to become history's greatest strategist," according to the studios, and "signals Total War's expansion into new genres of gaming, whilst remaining true to the strategic formula".
Indicated by its title, the game is set in Elysium – or the "City of Legends" – and includes a roster of history's famous generals, which each come with their own signature playstyle. For example, there's French Revolutionary leader Napoleon Bonaparte with some "ranged tactics". Or Chinese warlord Cao Cao, who boasts "control-minded methods".
"Joining them," according to the release, "in the fray of battle is an armada of historically inspired battle cards from throughout the ages, like the ferocious Jian Sword Guard, devastating Mangonels, supreme Trireme warships, and much more."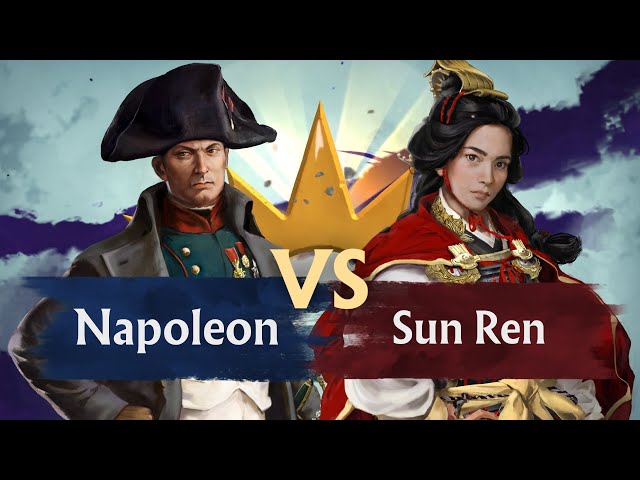 Players will battle it out either in single-play or multiplayer modes, on the game's board, which includes features like editing decks mid-match and a "Daybreak" mechanic, designed to evoke Total War's battlefields. You can check out a trailer for the game above.
We are very pleased to announce that Total War: ELYSIUM is now entering Closed Beta!

We're very excited to invite you to be the first to experience our new game and feedback to help us make it even better.

Sign up here for more info: https://t.co/UtckLxwkjV https://t.co/pv4aGpaUfy

— Creative Assembly (@CAGames) May 6, 2020
Total War: Elysium comes to mobile first, later this month, but a full PC release is due to follow sometime later in 2020. If you're keen to know more, you can find the game's site here. We also have some rundowns of the best multiplayer games, free PC games, and best PC games already out if you're keen to try something new while you wait.