Total War: Warhammer 2 developer Creative Assembly recently teased new DLC for the strategy game, and now we know exactly what's coming. Death Master Snikch is indeed on the way, along with another new lord and two new playable factions.
The new expansion is named The Shadow and The Blade. It contains Snikch and the much-requested Malus Darkblade as new lords, while the two new factions are Clan Eshin (Skaven) and Hag Graef (Dark Elves). In addition, 12 new units will arrive as part of the DLC, including High Beast Master, Bloodwrack Medusa, Master Assassins, Eshin Triads, and more.
The expansion will be playable as part of the Eye of The Vortex and Mortal Empire campaigns when it launches on December 12. It will cost £7 / $9 and is available to pre-order for 10% off through Steam now.
A new, free update will launch alongside the expansion, introducing yet more content. A new Legendary lord, Rapanse de Lyonesse, and a new legendary hero, Henri le Massif, will be available, free for everyone. Some "quality of life" enhancements are also included, reducing wait times between turns by up to 60%, depending on game state and PC specs.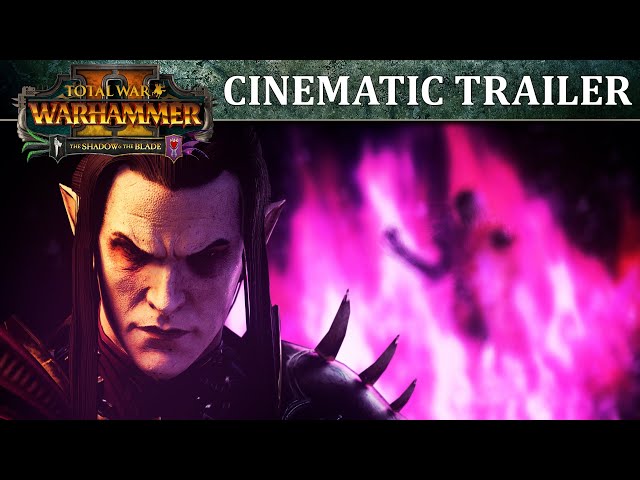 Creative Assembly's strategy game launched back in 2017 to a positive critical reception, including a 9/10 in our Total War: Warhammer 2 review.
Critic Richard Scott-Jones wrote: "This is a rich and thoughtful strategy game that is a joy to engage with at practically every level, and a new high-water mark of ambition and quality for Creative Assembly."