There's nothing worse than when an Early Access game starts selling DLC, right? Except, maybe, when that downloadable content is light on the 'content' and heavy on the bugs. The devs behind Totally Accurate Battle Simulator have decided to embrace the criticism with a new paid DLC pack that adds nothing but bugs and glitches to the game – but the proceeds are going to charity.
The Bug DLC for TABS costs $4.99 / £3.99 / €3.99, and adds 11 bugs to the game, toggleable via the options menu. In practice, it's a silly cheats menu, which lets you do things like turn on super-powered fireworks, increase ranged attack speed, stack mammoths, shrink and grow units, or make halflings implode into black holes.
All proceeds that developer Landfall would receive from your purchase – "at least" $2.50 USD on each sale – will instead go to Doctors Without Borders. If you're interested in further gaming-centric ways to support that charity, it's also one of the organisations supported by the Humble Conquer Covid-19 Bundle.
You can also just download TABS' new, buggy DLC for free. But where's the fun in that? Either way, you can get full details on Steam.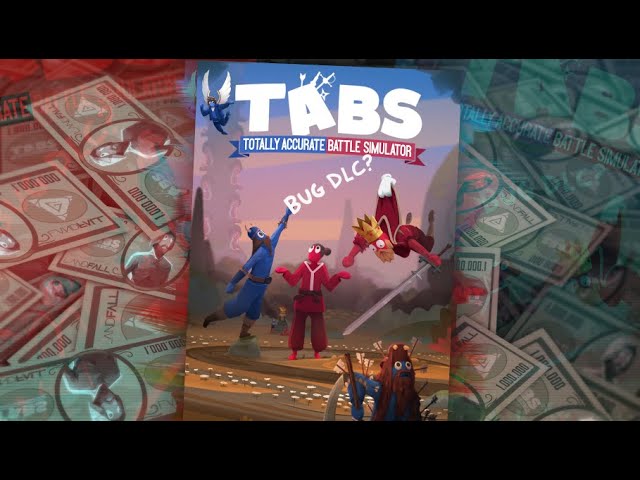 Check out our roundup of April Fools 2020 gaming jokes while you're at it – devs have largely kept finding positive ways to make use of the occasionally dreaded 'holiday' this year.