The Epic Games Store is banking on two things to keep you signing in: free PC games, and exclusive new releases. In retrospect, it was only a matter of time before both happened at once. Totally Reliable Delivery Service, a goofy cooperative physics sandbox, launched today as a paid title on consoles, but it's totally free on its sole PC platform.
You can grab Totally Reliable Delivery Service for free on the Epic Store until April 8. It's $14.99 USD on consoles, so the deal for PC players is notable. As with other free games on Epic, you'll make a zero dollar 'purchase' which will tie the game to your account forever, so you can jump in whenever you want.
Totally Reliable Delivery Service might be just the thing while you're stuck at home, too. The game offers local and online co-op for up to four players, and challenges you to make deliveries across the world in the most, er, reliable way possible. A little bit Death Stranding, a little bit Human: Fall Flat.
Check out a trailer below.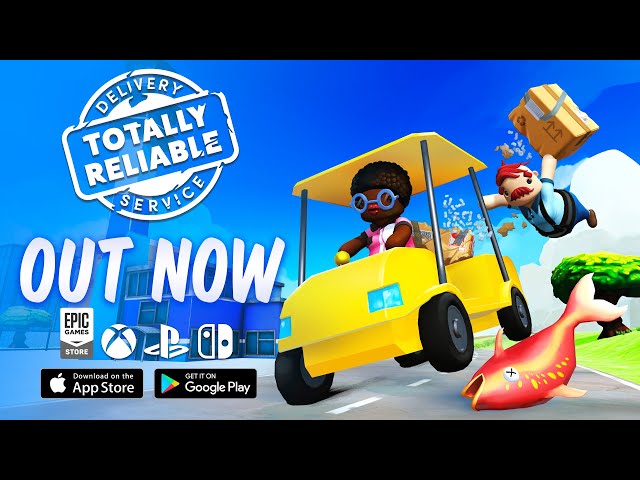 Today is also the last day to pick up World War Z, Tormentor X Punisher, and Figment from the Epic Store, before it's replaced by tomorrow's selection of free games. There's plenty of free stuff to keep you company in the days ahead.