How do you uninstall Valorant? It's okay to uninstall games – we do it all the time. Whether you want to take a little break and don't want the temptation of that desktop shortcut, or you're just done with it altogether, freeing up that hard drive space for something potentially more worthy is a positive move. Some people have found uninstalling Valorant a little tricky, however.
Riot Game's hyper-competitive shooter Valorant still has many players enthralled years after release. It turns out that some users are frustrated – could be due to their Valorant rank, could be just a general FPS game malaise, who knows. Whatever the reason, the process of uninstalling Valorant isn't as straightforward as it should be, so here's exactly how to do it.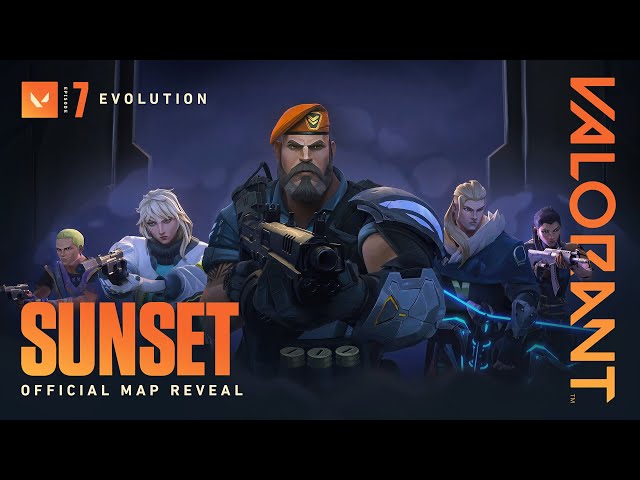 How to uninstall Valorant
If you attempt to uninstall Valorant without first disabling the Vanguard anti-cheat program, you're likely to encounter an error, halting the entire operation. So, before we can rid your hard drive of the shooter, we first have to deal with the background program.
Here's how to disable the Vanguard anti-cheat program:
Right-click the Vanguard icon in the system tray, located in the bottom-right corner of your screen.
Select 'Exit' from the menu.
Vanguard will ask if you're sure, click 'Yes' to proceed.
Now that you have disabled Vanguard, you're able to uninstall Valorant without any error messages getting in the way.
Here's how to uninstall Valorant:
Locate 'Add or remove programs' in your system's control panel menu.
Locate 'Valorant' in the list of programs and select 'Uninstall'.
Follow the on-screen instructions to uninstall Valorant from your system.
Now that you're able to uninstall Valorant, there's bound to be a large video game-shaped hole left in your life. If you're looking for something to fill that void, we have a list of the best PC games here, or if you're looking for something a little more specific, try our list of the best strategy games, for something that'll really tax your brain.