Warframe is coming to next-gen consoles – which, as a reminder, will be current-gen consoles within a week – and developer Digital Extremes has confirmed that cross-save and crossplay are coming. But those features have only been announced between PlayStation 4 and PlayStation 5. The devs say they'll have more to share on other platforms soon, but it's not looking likely that this will mean much for PC players.
In an FAQ about the next-gen PS5 upgrades, Digital Extremes says "there will be cross-save only between PS4 and PS5", and that "at this time, we are not allowing account migration from PC to PS5". Crossplay is also only mentioned between PS4 and PS5 players. All those features could, eventually, come to all platforms – but it sounds like you shouldn't expect them soon.
This comes alongside a big write-up on Warframe for the PlayStation Blog, so it's no surprise the early details are focused primarily on Sony platforms. Details about Warframe on Xbox Series X are coming "very soon", but don't get your hopes up that this will be where all the platforms join a big happy party together.
As for all the other next-gen benefits, don't worry – Warframe director Steve Sinclair notes that PC players already have them. Just turn up your settings.
If you play on PC right now you can enable Enhanced rendering, dial all the stuff up, contact shadows and get this same tech. On PS5 this runs at 60fps. We hover around 4k native output though we do scale resolution sometimes to keep 60 as a priority.

— Steve Sinclair (@sj_sinclair) November 5, 2020
Cross-platform integration has always been an issue for Warframe, and it becomes doubly difficult to get PC into the mix since updates come out so far ahead of the console versions. The devs have spoken about wanting full cross-save in the past, but it seems that's still a more distant dream.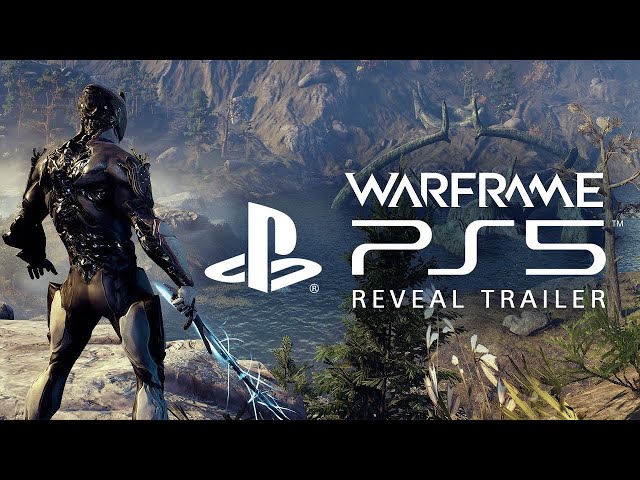 If you're looking for more free PC games to check out, you can follow that link.