August 23, 2018 Get a full look at the Warframe's Revenant in a new trailer.
After teasing it last week, Digital Extremes has just unleashed a host of new details and a trailer for the debut of the Revenant in Warframe. The new frame is built for a fast-paced playstyle with heavy defensive abilities – check out the trailer below, and read on for more detail on his abilities. He's expected to go live this week, though a date has yet to be confirmed.
Revenant can Enthrall enemies, turning them into allies and sources of additional damage once they're killed. The Mesmer Skin redirects damage and stuns those who attack you – and those stunned enemies can be enthralled without an energy cost. The Reave abilities is a quick dash ability that lets you dash through thralls, leeching health and energy from any enemies you make contact with.
Finally, the Revenant's Danse Macabre ability turns you into a whirling death machine of Eidolon energy beams, redirecting incoming damage to put out higher DPS. Thralls taken down by the ability will drop overshield pickups, boosting your defensive potential even higher.
The Revenant will come as part of a new quest called, appropriately, Mask of the Revenant. Set on Nakak, this will be a bite-sized bit of lore delving into the frame's story and the history of the plains. When Revenant goes live, it'll only be with his shotgun. The melee weapon will follow some time afterward – apparently, the moveset is deeply tied with the upcoming melee 3.0 revamp, so we won't see that weapon until those changes hit Warframe.
Check out the trailer below. You can also check out some gameplay highlights of Revenant via the Warframe Twitch channel.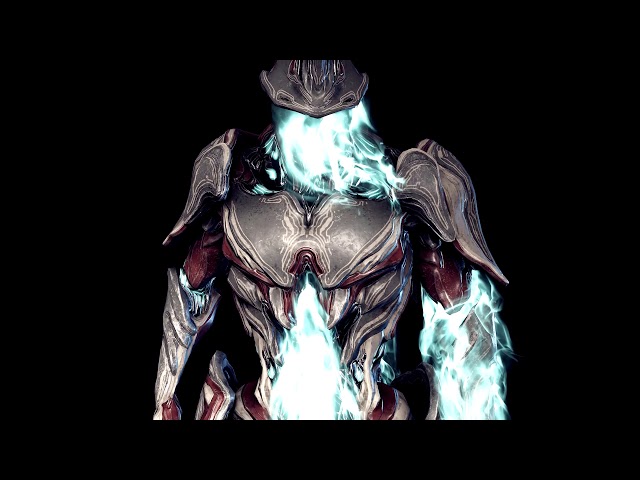 We got an early look at the upcoming Warframes at Tennocon with a look at both Revenant and Garuda, the latter of which is scheduled to come alongside the Fortuna release date. Look forward to all that action later this year, hoverboards and all.