Warhammer 40k Space Wolf is about to leave Valve's Steam store forever, but you can grab yourself a copy now at a deep discount if you act fast. This strategy game blends the grid-based combat of XCOM with a card system and sets it in the grimy, grimdark future of Warhammer 40k, as you lead the eponymous Warhammer 40k Space Wolf squad in battle against the Chaos legions.
Taking charge of the titular crew, you'll lead the Space Wolves into brutal, unrelenting battles against dangerous foes. Your main target is the Word Bearers – a group of fanatics sworn to serve the Chaos gods. To take them down, you'll have to decide which path you wish to follow: that of a Grey Hunter, a Wolf Scout, or a Wolf Guard, each with their own strategy and tactics.
Unfortunately, Space Wolf won't be available to buy on Steam for much longer. Developer HeroCraft announces, "Wolves! For all of those who have waited for the right time to buy Warhammer 40,000: Space Wolf… now is that time."
"On October 12, Warhammer 40,000: Space Wolf and all of its DLC will be removed from the Steam store. You will no longer be able to purchase it, but you will be able to still download and play the game if you've previously purchased it." As such, the team is offering a deep discount "as one final salute to the Wolves – Buy it for yourself, your friends, and your favorite streamer," HeroCraft concludes, "For the Glory of Russ and the Allfather!"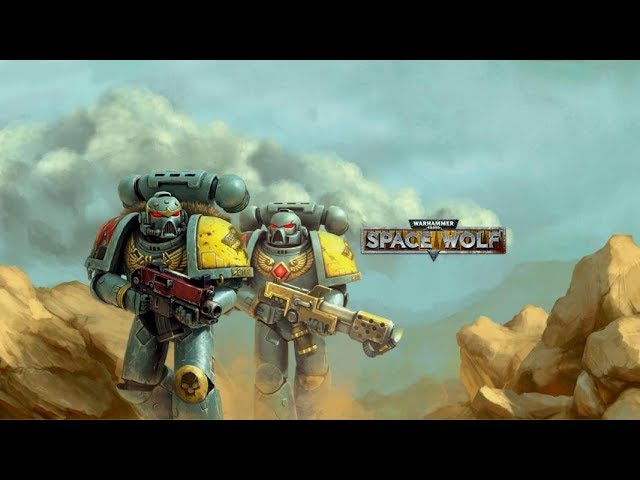 Warhammer 40k Space Wolf is 90% off on Steam until Monday September 4, 2023 – expect to pay $1.79 / £1.79. The Deluxe Edition with all DLC is 93% off, and will cost you $3.99 / £3.99. The game and all its DLC will be removed from the Steam store on Thursday October 12, 2023, but you'll still be able to download and play it if you've purchased it previously.
Don't worry if you're a 40k fan, however – we've got plenty more of the best Warhammer 40k games to keep you busy. Alternatively, have a browse through some of the best old PC games that you can still play in 2023.