W.A.S.D is sadly behind us – for now – but if you've been watching this space in the past few days, you already know we're bringing all the talks from the event to you in digital form thanks to the preservational magic of YouTube. Today, that includes a chat with a group of developers behind some of the excellent games nominated for this year's BAFTA Games Awards.
Host Richard Scott-Jones, editor of PCGamesN, is joined by developers including producer Siim-Kosmos Sinamäe and voice director Jim Ashilevi from ZA/UM, the studio behind the excellent Disco Elysium, which got its 'The Final Cut' update in 2021, earning the narrative-heavy RPG an evolving game nomination at this year's BAFTAs.
The guests also include Daniel Mullins of the appropriately-named Daniel Mullins Games, the developer behind the mind-bending Pony Island, The Hex, and Inscryption. Inscryption proved a breakout hit in 2021, and won the BAFTA Games Award for game design.
Finally, we have Oliver Granlund, a level designer at Hazelight for It Takes Two, the co-op platformer which earned BAFTA Games Awards in both multiplayer and original property categories.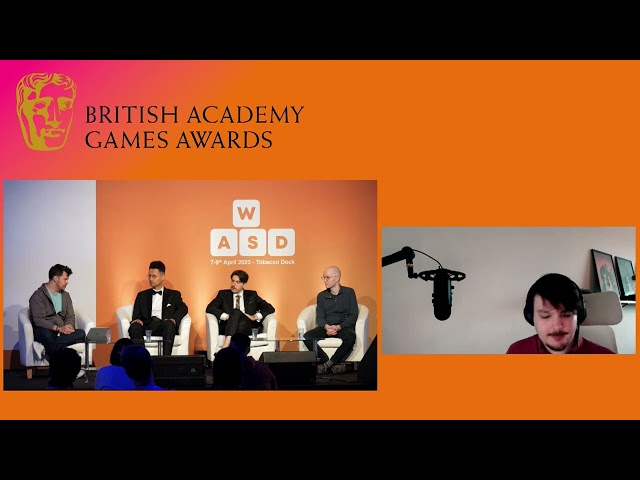 You can see the full presentation above.