Watch Dogs Legion features permadeath. A new gameplay trailer for the game showed one of the game's characters being killed by police, cutting off access to him, and requiring players to take control of a new 'NPC'.
During the presentation, diamond geezer Ian heads off in search for a new Dedsec recruit – ideally someone who can help hack into some drones. It doesn't take long before he's found someone who fits the bill, but they're quick to start a fight with a heavily armoured policeman. Ian steps in to help out, but things go badly pretty quickly.
Ian is downed by a drone, giving him the option to surrender or resist arrest. He picks the latter, of course, but is sadly dispatched shortly afterwards. That throws up a screen that tells players that their character has been killed in action, confirming that your characters can die – and that when they're gone, they're gone for good. You're given the option to lay your character to rest, and then asked to pick from your other recruits in order to carry on the story.
It's thanks to that system that we're introduced to Helen, a kindly old lady who's also a retired assassin.
You can check the whole thing out in the video below: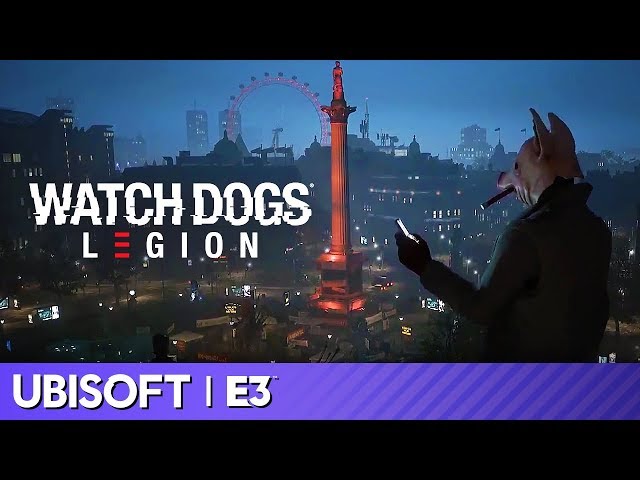 Watch Dogs Legion is still several months away, so we'll have to see just how robust the game's recruitment system is – and just how crushing permadeath will be when your favourite characters bite the dust.