One of the earliest Game Awards announcements that got an official tease was the debut title from Wolfeye Studios – a new developer founded by some of Arkane Studios' top creative and executive staff. Earlier today, prolific and beloved game writer Chris Avellone announced on Twitter that he's working on the project, and now we know what it is: Weird West, published by Devolver Digital.
The trailer sets the tone, but doesn't show much of what to expect – beyond a top down perspective and a western frontier filled with supernatural monsters. But the pedigree behind the title is more than enough to stoke some excitement.
Wolfeye Studios was announced back in November, under the leadership of former Arkane president and creative director, Raphael Colantonio, and former executive producer, Julien Roby. Still under Bethesda, Arkane has two decades of history – but it's best known for the modern immersive sim revival with excellent titles like Dishonored and Prey.
Chris Avellone probably needs no introduction at this point, but his writing credits include acclaimed story-driven games like Planescape: Torment, Fallout 2, Fallout: New Vegas, and Knights of the Old Republic 2 – not to mention modern titles ranging from Divinity: Original Sin 2 to Jedi: Fallen Order and Dying Light 2.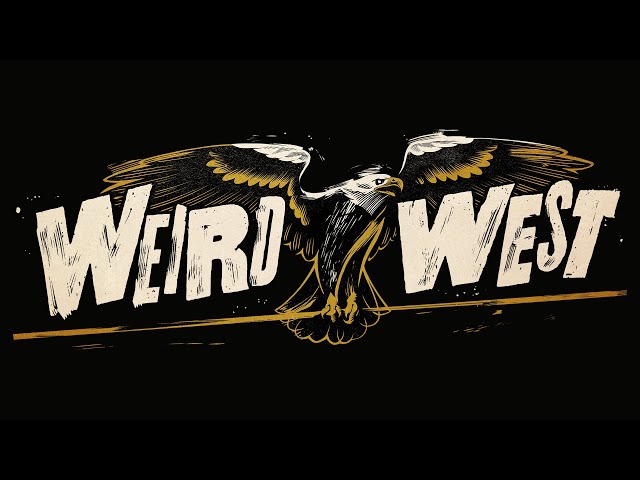 The Game Awards is Geoff Keighley's annual gaming extravaganza – a little bit of an awards show, and a little bit of a showcase for a massive load of upcoming games. You can check out the Game Awards livestream at this link, and we'll update a rundown of the Game Awards announcements after the show in case you miss anything. Of course, you can also stick with us for all the big news as it happens.