If you're a fan of Wild Hearts, EA's Monster Hunter rival, then it looks like I have some bad news. According to a recent Reddit post, EA is allegedly ending service for the animal hunting RPG game, meaning support for Wild Hearts will be pulled after just seven months.
In a lengthy thread on the game's official subreddit, an alleged r/WildHearts Discord mod known as 'BeardyShaman' has written "just coming here to lessen the blow before the announcement is official made. What you think has happened to the game has unfortunately happened."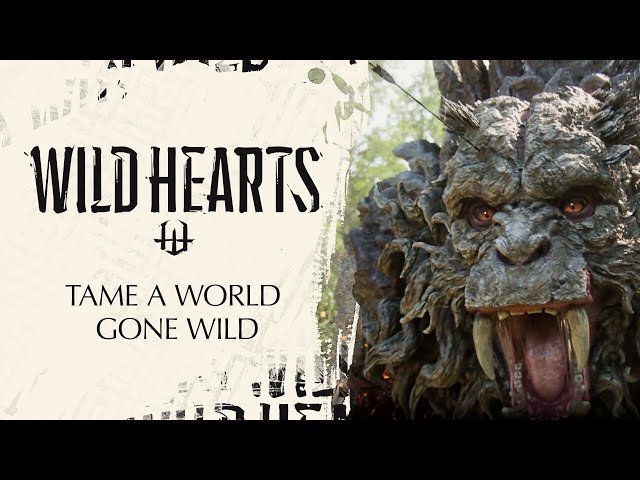 They go on to claim that EA is terminating development for the game, alleging that "it seems like they did not want to sit on the game and give it the time and expected it to most likely be the next [Monster Hunter]. Seems like it didn't turn into the multi-million dollar big hit they wanted and don't want to give it the love to grow."
While BeardyShaman continues to conceal their identity, they claim that "Some of you here who are in the Discord will know who I am as a mod, and others will not know who I am wondering probably who my sources are, but yes the obvious is obvious."
PCGamesN has reached out to EA for comment, and will update this article if we hear more.
We scored EA's Monster Hunter adventure a 7/10 in our official Wild Hearts review, as unfortunately it was marred with a slew of huge technical issues on launch. All of this meant Wild Hearts got off to a pretty shaky start, which it appears to have struggled to recover from.
It's a shame, really, because I enjoyed Wild Hearts – especially because it was on Xbox Game Pass. Monster Hunter games aren't normally my thing, but its beautiful Asian-inspired world and myriad different magical critters made me want to pick it up and take it for a spin – and honestly, it was really, really fun.
Of course, this news isn't set in stone, so it's worth checking out our list of the best Wild Hearts weapons to ensure that you're beast-slaying skills are up to scratch. If you're looking for other games like Monster Hunter on PC, though, we have a full list.