August 20, 2020 Ray tracing is now live in the WoW Shadowlands beta.
World of Warcraft: Shadowlands is getting ray tracing. We've known that for months, ever since the graphics settings appeared in the alpha, but after the latest Nvidia drivers promised support for the feature, ray tracing is now live in the Shadowlands beta.
Don't expect a miraculous uptick in visual quality – these ray tracing effects only apply to shadows, so you're simply going to see a softer, more realistic areas of darkness when you're making use of the option. This doesn't revamp the game's whole lighting model, so you won't get as transformative an effect as in, say, Minecraft's RTX implementation.
If you've been having trouble getting Shadowlands' ray-tracing to kick on, Blizzard's got some help on the official forums. You'll need a GPU that supports ray tracing tier 1.1, with the latest drivers, as well as the May 2020 update for Windows 10 – and, of course, you'll need to be using DirectX 12.
As announced earlier this week, the GeForce 452.06 driver offers additional support for the WoW Shadowlands beta. You can head to the Blizzard site to opt-in for a chance at beta access, as always.
The folks at Wowhead have captured a load of comparison shots to show what those ray-traced shadows look like. It's a shame WoW ray tracing won't go beyond shadows for now, because the stylised design and simple character models would look incredible under the spotlight of extremely realistic lighting. Can you run it? Compare your setup against the World of Warcraft system requirements.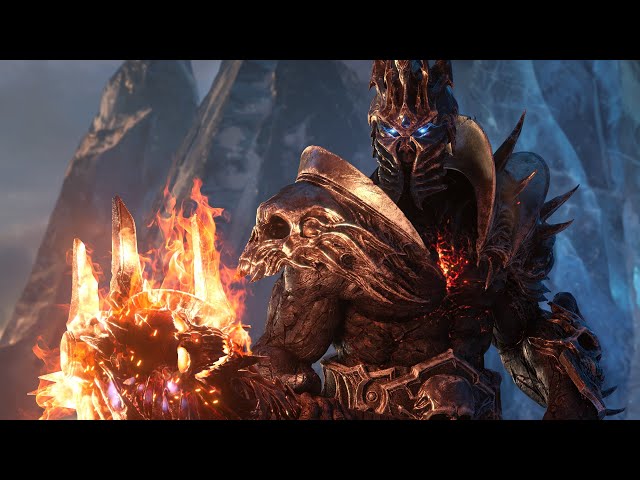 The latest Nvidia driver also adds support and optimisation for new and upcoming titles like Microsoft Flight Simulator, Tony Hawk's Pro Skater 1 and 2, and A Total War Saga: Troy. For more on the best MMORPGs out there, you know where to click.