It looks like the devs behind Age of Empires 4 are putting a lot of thought into how to bring new players on board. According to the upcoming game's creative director, they are "leveraging a tonne of things," including analytics-based tutorials and Art of War-style missions to help new players get stuck in when it launches.
In an interview at X019, we asked Adam Isgreen if AoE4 would be a good jumping in point for new players, and how it would be accessible to them. "There's a lot of things we're doing," Isgreen tells us, saying he unfortunately can't reveal too much yet as "a lot of it pivots on the things we're doing around campaigns. I will say that we're doing something completely different that's never been done in an Age game before, or – I can't think of another game where you can do what we're doing for campaigns in Age."
But, he says, they're also "leveraging a ton of things […] like compute power that we have available to us now to do analytic-based tutorialising, and all kinds of things where we can see how players are playing and be like, 'Hey! Did you know you can do this? Or hey, this cool thing that you're not doing?'
"We can take advantage of all that stuff now that we couldn't before in order to bring players in."
Isgreen also mentions the Art of War missions, introduced with the recently released Age of Empires 2: Definitive Edition, which are designed to help players learn how to tackle it, and improve their RTS skills. Intriguingly, these actually originated with Age of Empires 4. "Because I'm so adamant about teaching," Isgreen says, "I was like 'Wait, we need this in Age 2. We need to put this in. And even that is just the start'"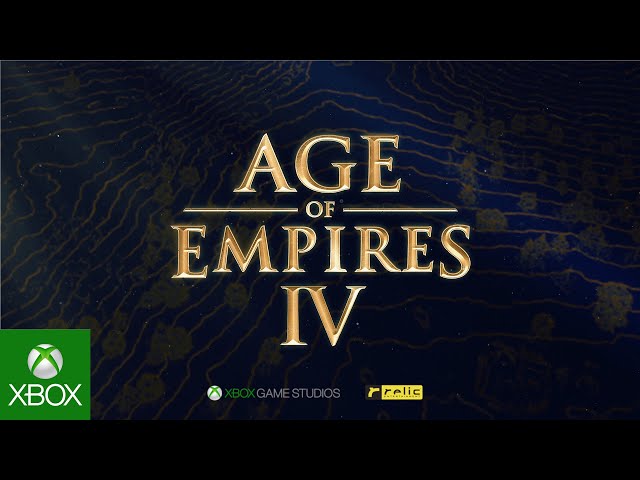 Also, by teaching through the use of some scenarios, he explains, players can learn to overcome tricky situations, like getting attacked by an opponent early in a game – a pretty key skill to have for newer players.
"When we get to 4, because our civilisations are further apart now, you can bet that the Art of War section of it will also have scenarios dealing with those specific civilisations." These are just some of the ways they're trying to bring players in, Isgreen says.
There's no sign of an Age of Empires 4 release date just yet, but be sure to keep checking back as we'll be posting our full Age of Empires 4 X019 interview very soon.