We're getting past the specs leaks for AMD's Ryzen 3000 CPUs now and onto performance figures. That's how you know we're definitely getting close to launch. The new benchmark numbers are for the full-fat 16-core, 32-thread 3rd Gen Ryzen chip, showing the expectedly blistering multi-core performance, but it's the single-core pacing being promised which is exciting me more.
And arguably should be exciting PC gamers more too. The current processor coregasm AMD kicked off with its first generation of Ryzen CPUs is only gaining momentum. And the new chiplet design of the Zen 2 architecture means that we're close to getting workstation-level multi-threading performance on our mainstream desktops. Though, realistically, that's not going to make a whole lot of difference for gaming on AMD.
But the improved instructions per clock (IPC) performance will translate to a straight single-core performance uplift, and that will have a far greater impact on gaming with Ryzen 3000. Traditionally Intel has had the single core gaming lead, with AMD's processors lagging behind on that count, but that's about to change…
This IPC lead meant Intel, no matter what was going on in the multi-core one-upmanship the two companies have been engaged in over the last couple years, has always been able to say that it has the best gaming processors in terms of pure performance.
Perfect panels: These are the best gaming monitors around today
The leaked, independent Cinebench R15 benchmark, which has been doing the rounds after AdoredTV's recent video, shows a 16-core, 32-thread Ryzen 3000 CPU running at 4.2GHz and hitting an incredible multicore score of 4,278. That's more than twice as fast as the eight core Intel i9 9900K, even with it running at 5GHz.
In fact, that's faster than an overclocked Intel Core i9 9980XE with a full 18 cores. Damn.
Will Ryzen 3000 be faster for games?
But still, all those extra cores ain't going to make Cyberpunk 2077 run any faster. What might is the promised single core IPC uplift of 12.5% that AdoredTV claims it has seen. This also tallies with the 13% IPC boost Bits and Chips promised around October last year.
That score is compared with the results AdoredTV has seen in relation to the Ryzen 7 2700X, and if you take our own single-core Cinebench R15 score of 175 for that chip, some rough maths will see you at around 197 for a 4.2GHz 16-core Ryzen 3000 CPU.
Compare that score with the 9900K and it's all rather exciting. With that Intel eight-core processor running at between 4.7GHz and 4.8GHz we're seeing a single-threaded score of 204, or 215 when its all-core frequency is set at 5GHz.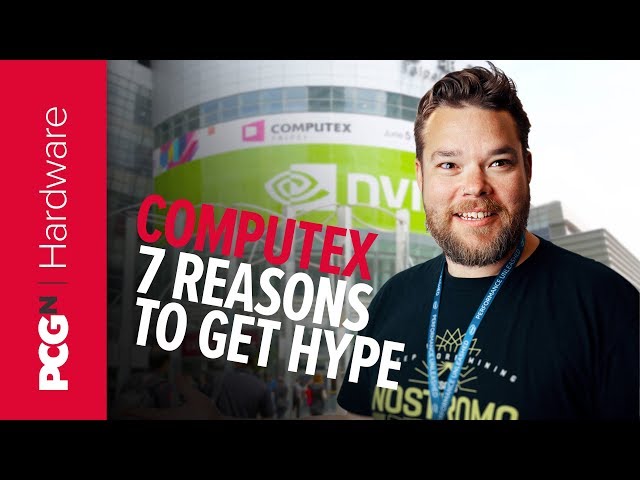 Click here for more hardware video goodness from us!
Even with the early Ryzen 3000 chip running some 500-800MHz slower it's still incredibly competitive in terms of single core performance, and presumably therefore in gaming pace too. And, if the overclocking potential of the new AMD processors is where we're expecting it to be, we could well be looking at Intel-beating levels of gaming performance from AMD's new range of CPUs.
So, forget the headline-grabbing core count figures of Ryzen 3000, the lower-spec six- and eight-core parts, hopefully with a mainstream price tag, may represent the best gaming processors we've ever seen. And are going to make it almost impossible to make any genuine recommendation for a PC gamer to go for an Intel-based gaming rig.