Few processors highlight just how much of a difference a CPU can make to your PC's performance like the AMD Ryzen 7 7800X3D. This deceptively midrange chip can more than hold its own with more expensive chips, and even outperform them. Now, it's available for less than for $400 right now on Amazon.
In our AMD Ryzen 7 7800X3D review, we described it as "the best gaming CPU money can buy," and our opinion remains the same today. In fact, with the processor now down from its $449 MSRP to an even more agreeable $399 price tag on Amazon, it further cements our belief that there's no other chip out there better suited for a PC.
The 7800X3D shines the brightest paired with a high refresh rate gaming monitor and powerful graphics card, handily maintaining high minimum and average frame rates for a smooth experience. This is most keenly felt in competitive esports games such as CS2 and League of Legends.
That said, we still thoroughly recommend it for more narrative driven experiences like Cyberpunk 2077 and Marvel's Spider-Man (particularly if you prefer to use ray tracing).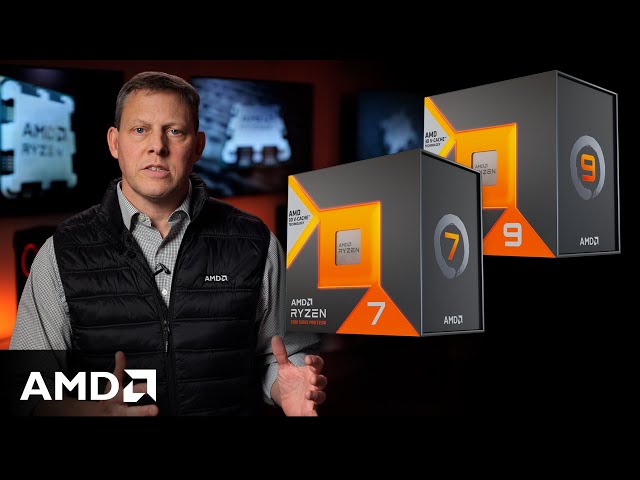 If you subscribe to Amazon Prime, you can expect your CPU to be on your doorstep even sooner with next-day delivery. New subscribers can also get a 30-day free trial, meaning you could grab the service without paying a penny.