AMD's Ryzen 9 3950X has already earned its stripes prior to its release on November 25, 2019. The 16-core Zen 2 CPU has been spotted within the Passmark benchmark toppling Intel's Xeon W-3175X – a $2,999, 28-core/56-thread processor.
AMD will be completing its 3rd Gen AMD Ryzen lineup later this month with the Ryzen 9 3950X, its "best gaming processor" to date. Thanks to the Zen 2 architecture's chiplet design at its core, AMD is able to offer higher clock speeds with this monster than any other chip in the stack. The Ryzen 9 3950X starts out at 3.5GHz base, and will boost to a single-core max of 4.7GHz.
That chip will set you back $749, a hefty chunk of change less than the Intel chip that it's been spotted (via Reddit) trouncing over in the Passmark "performance test" benchmark. In CPU testing alone, the Ryzen 9 3950X scored 34,009 – trailing two AMD EPYC server chips – while Intel's W-3175X managed a little shy of the mark at 33,538.
It's worth noting that the Passmark benchmark is far from the extensive Ryzen 9 3950X performance analysis we'd love to sink our teeth into early. Don't put all your eggs in one basket, especially not one as wonky and irregular as Passmark. We'll have to wait for further benchmarking results to come to a sufficient conclusion on whether AMD's done Intel's HEDT range in.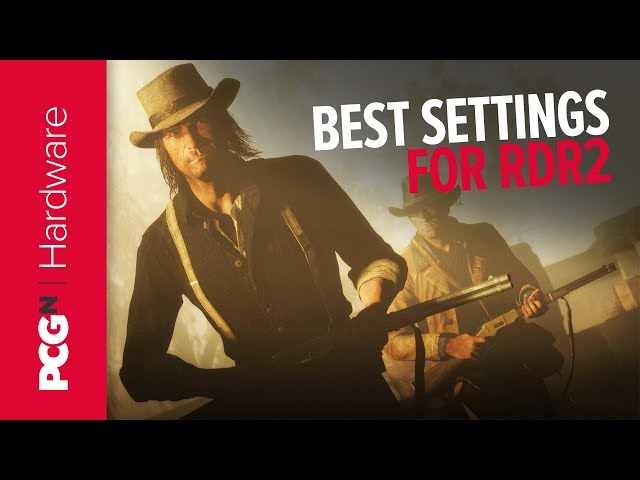 Intel's Xeon W-3175X is a server part featuring 28 cores and 56 threads, clocked at 3.1GHz base and 3.8GHz boost. That's evidently quite a significant clock speed advantage for the red team, and evidently favoured by Passmark especially.
Intel is also on the eve of releasing its own refreshed combatants, however, Cascade Lake-X HEDT CPUs. These feature dramatically reduced price points to their forebears – no doubt a hail mary to keep its chips competitive and in the game.
AMD's Ryzen 9 3950X will not be going head-to-head with Cascade Lake-X, however. The AM4 platform is a little too pedestrian for that, apparently. That's the task of AMD Ryzen Threadripper, which AMD is releasing alongside its 16-core desktop chip this month to win over more of the specialised, high-demand HEDT market.