Looking for the Apex Revenant release date? Here's when you'll get to play Apex Legend's mysterious new character.
The game is about to enter its fourth season, and developer Respawn revealed the new character, Forge – and murdered him just a few days later. Forge's brief debut was just an elaborate build-up for the real Apex Legend, Revenant. Some fans suspected as much early on, as he was referred to as 'Blackout' and that's now confirmed as we head toward the Apex Legends season 4 release date.
Now we've got an official trailer for Season 4: Assimilation, which gives us a look at Revenant's extremely violent backstory ahead of his debut, as well as some of his abilities and why he took out Forge. It appears that Revenant used to be human, as well as a nifty hitman as we see him taking out a hit on Marcos and his wife. So, when you can expect to play as Revenant? The Apex Legends Revenant release date will coincide with the Season 4 launch, here's when.
Apex Legends Revenant release date?
Expect Apex Legends' Revenant to go live on February 4, 2020 as part of Apex Legends season 4 – unless somebody else kills him first.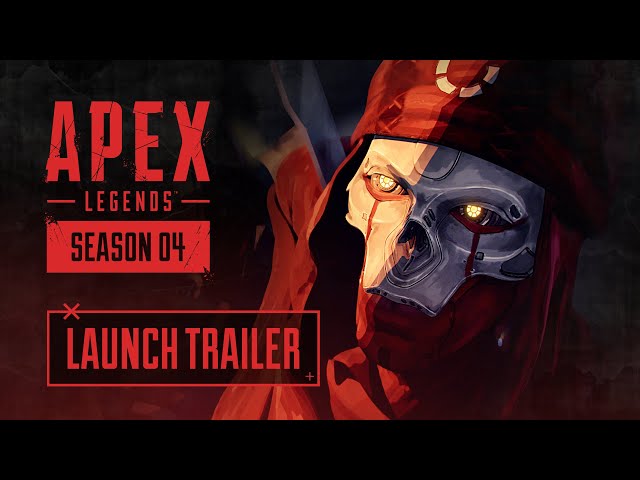 Respawn pulled a heck of a bamboozle with Forge – a prize-winning combat athlete with a robotic arm. A lore video shows him giving an interview over his entry in the Apex Games. As he starts to talk up his sponsors at Hammond Robotics, another character – a cyborg with a red cloth head covering – sneaks in and violently stabs Forge through the back. Only room for Revenant in the Apex Games, it seems.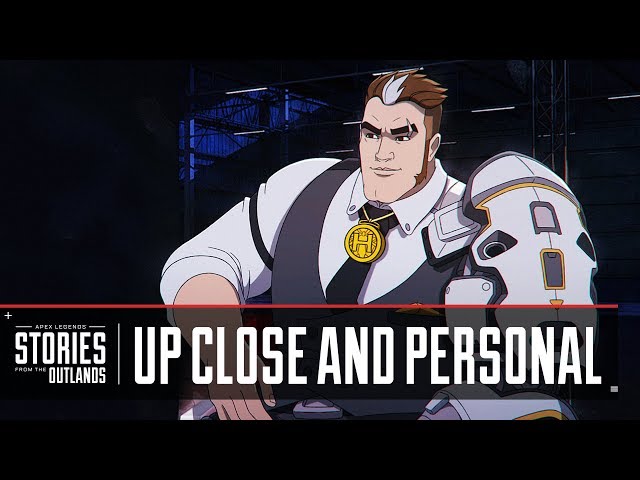 So, not long left to wait til the Apex Legends Revenant release date. Apex Legends ranks highlight among the best multiplayer games on PC, and the season 4 shakeup has already been a fun one. Stick with us as we continue getting bamboozled by Respawn. In the meantime, find out everything you need to know about the new Apex Legend and what really happened to Forge.