As Apex Legends Season 9 approaches, so does the next Legend joining the Apex Games. Predicting which Legend will join the roster is always tricky to do as there are many unused character files hidden within the Apex Legends game files. Fortunately, the developers have dropped a number of hints over the past few months that could give us an idea of what to expect.
The next Legend to join Apex Legends is none other than Kairi 'Valkyrie' Imahara. Valkyrie is the daughter of Viper, one of the antagonists from Titanfall 2. Unlike a lot of the Legends who have joined the game, Valkyrie is one of the few to have a complete character model at the ready.
The introduction of Season 9's Legend will bump up the number of characters in the game to a whopping 17. Give our Apex Legends character guide a read if you haven't caught up with the battle royale game in a while. Here's everything you need to know about Valkyrie, Apex Legends newest legend.
Apex Legends Valkyrie
According to the most recent Stories from the Outlands video, Valkyrie is the daughter of Viper, one of the elite Apex Predators pilots who worked for Kuben Blisk. At the beginning of the video, Rampart is seen working on repairing Viper's Titan in her workshop before it blew up. Viper met with Blisk to discuss joining the Apex Games – we don't know exactly why she wants to participate, but the community has speculated she wants revenge for her father's death.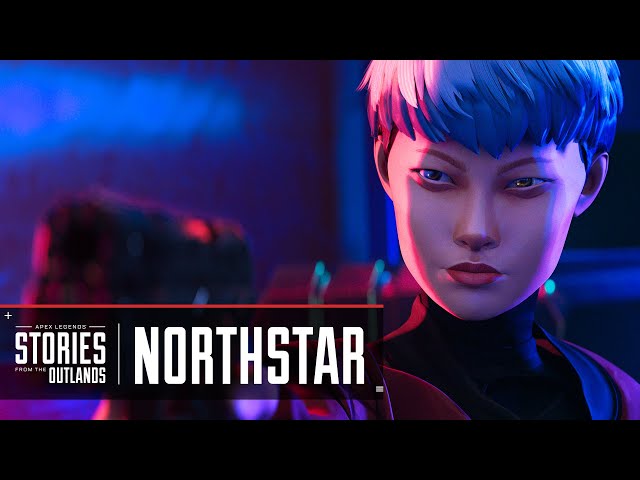 APEX LEGENDS Valkyrie ABILITIES
Valkyrie has been designed with verticality in mind, allowing her to perform actions no other Legend can. She's also the first character with multiple passive abilities, giving her a number of advantages while airborne. As a Recon character, Valkyrie is able to scan survey beacons to see where the circle is heading. While skydiving, Valkyrie utilises her visor to pinpoint exactly where enemies are located.
VTOL Jets (passive ability) – Hover in the air using VTOL jets by holding jump for a short period of time.
Missile Swarm (tactical ability) – Fire 12 mini-rockets in a rectangular grid to damage and stun nearby enemies.
Skyward Dive (ultimate ability) – Launch into the air and skydive to a new location. Valkyrie can bring her teammates with her before take off.
And that's all the information we have on the next Apex Legends character. Be sure to check out our Apex Legends skins guide to see what legendary skins are available for your favourite characters.