The Dota Auto Chess spin-off is heading to the Epic Games store. Loring Lee, CEO of publisher Dragonest, announced the game's move to PC at E3 2019.
It's an intriguing move for the game, which started life as a custom game mode for Dota 2. It's since risen to a player count of nearly nine million, but developer Drodo Studios is abandoning its roots. Earlier this month, Valve announced that while it had been in talks with Drodo, they'd not been able to arrange a partnership, and as a result, each studio would develop it's own version of the game. Drodo's standalone mobile version has long-since been stripped of Dota branding, and now it's heading to PC.
Lee said that the game is being developed in Unreal Engine, as opposed to the tech that was used to make Dota 2. As a result, Epic has been helping push the process along, and Dragonrest has decided to partner with the store. It's not currently clear whether the PC version of the game will ever come to Steam, although it seems like that might be a good idea.
You can check out an official trailer for Auto Chess, offering a brief look at it's mechanics and shiny new visuals, in the trailer below.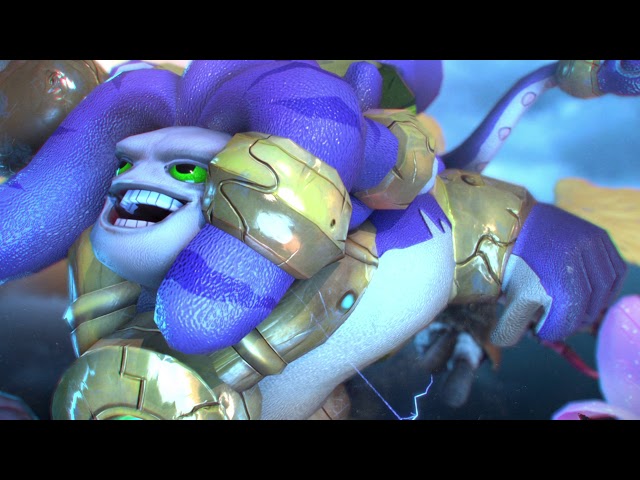 It's been a busy day for the genre. Just a few hours ago, League of Legends developer Riot Games announced Teamfight Tactics, a new "autobattler" for its own MOBA. And not long before that, footage of Valve's official take, Dota Underlords, showed up as well.
Read more: Dota Auto Chess' player count has nearly reached nine million
Now all we need is for Blizzard to get involved on behalf of Heroes of the Storm…but something tells me that's not particularly likely to happen.