New heroes and regions will come to Marvel's Avengers completely free of charge. The new game, which was revealed at Square Enix's E3 conference, won't charge for new content, which will arrive over a number of years.
There's plenty to start with, of course. Thor, Captain America, Hulk/Bruce Banner, Black Widow, and Iron Man have all been confirmed as playable characters, and it looks like Ant-Man is on his way to the game as well. Fortunately, when he arrives, it won't set players back any money. According to senior community manager Meagan Marie, all of the new heroes and regions that arrive in the game will be delivered at no additional cost.
Even better, Crystal Dynamics says that the game will have no "random loot boxes" or "pay-to-win scenarios." I guess when one of you is a God, another is a billionaire, and another has been accruing compound interest since the 40s, it doesn't make sense to be scrabbling in boxes for extra goodies.
You can check out the reveal trailer for the game in the video below: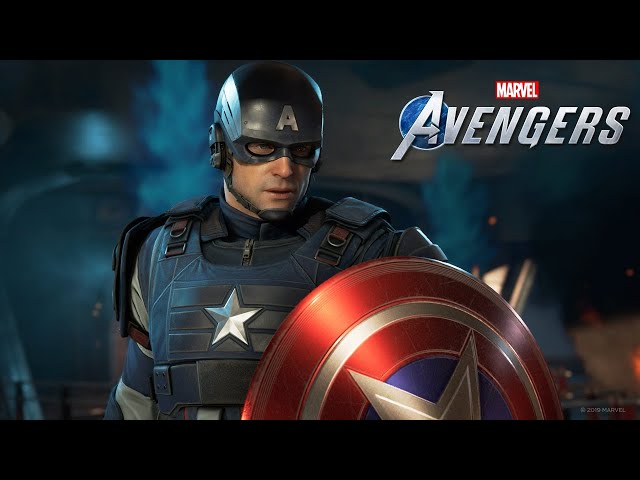 For now, other details are relatively scarce, but we do have an Avengers release date, and we know that the game will be based on an original story rather than a classic comicbook adventure – which should mean you won't need to swat up on years of Avengers graphic novels.