A suit based on 2022's The Batman was reportedly added to Arkham Knight, a full eight years after the game's release. The update was only made to the Epic Games Store version of the game, before quickly being removed. This is expected to have been a mistake on the developer side of things, though WB Games has yet to comment on the mishap in an official capacity.
Yes, you read that correctly, Batman: Arkham Knight just received a new update, a full eight years after launching. As reported by Eurogamer (and verified by Gamespot), a new batsuit was briefly added into the classic action-adventure game yesterday afternoon (Thursday, October 26) before promptly being deleted. It was the batsuit worn by Robert Pattinson in 2022's The Batman, and was clearly a fully designed, and newly modeled Batman: Arkham Knight asset.
Interestingly, the new suit was only available in the Epic Games Store version of the game. You can check out Arkham's Batman wearing The Batman 2022 suit over on Twitter, as it is now unavailable in-game. The big question on everyone's lips is, of course, why Rocksteady has been working away on a new batsuit for Arkham Knight. Currently, neither Rocksteady nor WB Games has commented on the update, but that hasn't stopped speculation running rife in certain corners of the internet.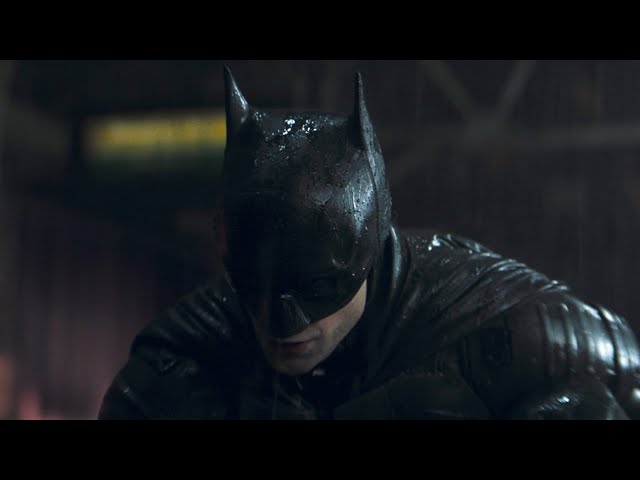 PCGamesN has reached out to WB Games for comment regarding the recent update to Batman: Arkham Knight. If a reply is given, this article will be updated.
The leading theory points to the Batman: Arkham Trilogy that's set to release on Nintendo Switch next month. It's possible that The Batman batsuit may be released alongside the new collection across all platforms, but until we hear anything officially, we're still very much in the dark.
While we wait to see if The Batman's batsuit is added to Arkham Knight, be sure to head over to our list of the best superhero games to play on PC. Elsewhere, there's our look at the best Batman games, because let's be real, who doesn't want to be Batman.