Does BattleBit have controller support on PC? BattleBit has blown up in early access on Steam following years of development and growing social media hype.
The low-poly, 256-player FPS's popularity shows no signs of slowing down, but many players who prefer to use a controller will be eager to know if BattleBit supports a controller on PC. We can also run you through whether or not BattleBit is free, as well as everything you need to know about the BattleBit system requirements on PC.
Does BattleBit have controller support?
BattleBit does have controller support, but you may have to tweak your settings to get it working properly.
The official Battlebit Twitter account recently announced that you can use your controller to play the FPS. There isn't any aim assist, though, so you better get that practice in if you want to dominate the battlefield.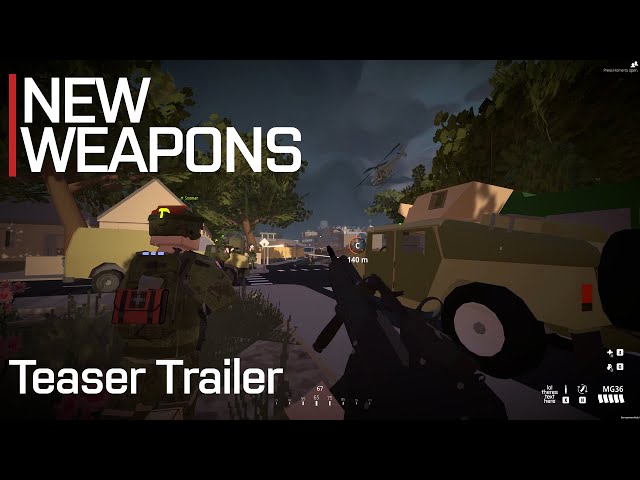 How to set up BattleBit controller support
To use a controller while playing Battlebit:
Open Properties.
Enable Steam Input (usually enabled).
Copy/Paste this link to your browser, and enjoy.
If you're eager to try out BattleBit and don't enjoy getting that perfect headshot with a keyboard and mouse, you can check out our list of the best PC controllers to find your next favorite way to play.