Which platforms can you play BattleBit on? BattleBit has shot to the top of the Steam charts after entering early access following more than seven years of development. However, as players proceed through this Minecraft-meets-Battlefield massive multiplayer FPS, you might be wondering whether it's just Steam you can play it on.
BattleBit Remastered has seen such success it's overtaken the likes of Starfield and CS:GO to become the most purchased game on Steam. With 254 players supported per server, the game could shape up to be one of the best multiplayer games available, and with so many people leaping in, we've been checking out whether you can play it on any other platforms.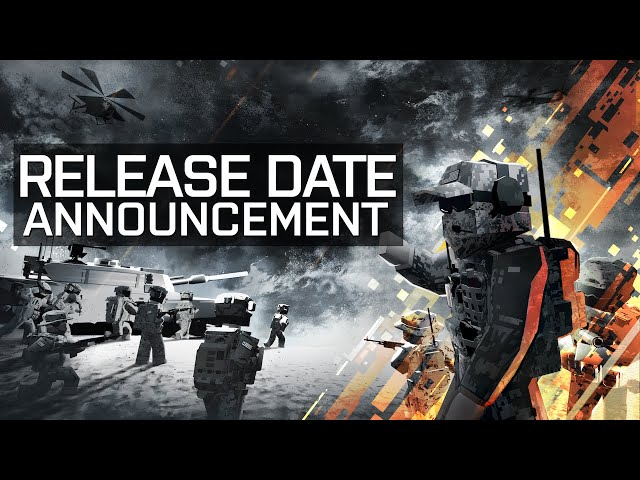 BattleBit platforms
BattleBit is only available on PC via Steam. Despite this, players report that Proton for Linux and other equivalents for Mac work "just fine".
The developers – of which there are only four individuals – haven't announced any plans to bring the game to the likes of PS5, Xbox, or Switch. Considering the success of the game in early access, this could be announced at a later date, but a post in the game's official Discord server states that there are no plans for console ports currently.
There you have it, this massively fun, massively multiplayer FPS game is only available to get stuck into on PC during its early access period. If you're looking for other games to while away the fun, why not peruse our list of the best FPS games currently available, or get hyped about upcoming PC games that we've had our eye on for a while?