Ahead of Dragon Age: Dreadwolf, BioWare announces it's laying off 50 employees, including a writer who's worked on every single Dragon Age game. It describes the layoffs as "necessary, but unavoidable" and insists the development of Dragon Age: Dreadwolf (and the next Mass Effect game) is still on course.
BioWare studio manager Gary McKay publicly confirms, via Twitter and a community blog post, that the studio is "eliminating approximately 50 roles at BioWare." That might sound a little sinister, but McKay insists it's part of a necessary effort to streamline the company, turning it into "a more agile and more focused studio."
Whichever way you slice it, BioWare has not had a good time these last few years. Mass Effect: Andromeda was poorly received and Anthem, the studio's sci-fi shooter, died a death. Another online game, Star Wars: The Old Republic, has been handed to a third party studio, although whether that's good or bad news for BioWare remains to be seen.
The studio, which was purchased by EA in 2007, insists that Dragon Age: Dreadwolf, the fourth entry in the Dragon Age series, is still actively in development.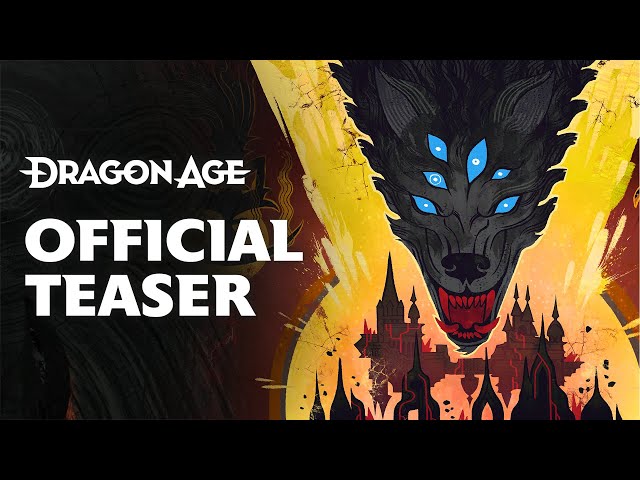 "Our commitment remains steadfast, and we all are working to make this game worthy of the Dragon Age name. We are confident that we'll have the time needed to ensure Dreadwolf reaches its full potential," says McKay. He adds that the studio is making efforts to find the former employees roles elsewhere in EA.
However, while the 'eliminated' staff haven't all made themselves known, at least one long-term Dragon Age writer has been laid off. Mary Kirby has worked on every single one of the Dragon Age games, from Origins onwards.
Does her departure doom Dragon Age: Dreadwolf? Probably not – although, going by her Twitter, BioWare is losing someone whose heart was well and truly in the games. Mac Walters, who was Dreadwolf's production designer, also departed BioWare this year, after 20 years at the company.
Hopefully all the people affected by these layoffs will land on their feet. As for BioWare? With EA's history of shutting down studios, I have my fingers crossed that Dreadwolf is the smash BioWare needs it to be.
You likely won't see the Dragon Age Dreadwolf release date this year, but if you're after another fantasy RPG to tide you over, here's our list of the best RPG games on PC.