Borderlands might have helped introduce the loot-shooter as a genre, but in its seven-year absence since the release of Borderlands 2 (The Pre-Sequel doesn't count, don't @ me), plenty of new games have come to offer their competition. With Borderlands 3 just around the corner, however, creative director Paul Sage isn't worried, as he thinks Gearbox's offering is second-to-none.
In an interview with Sage at Gamescom, he told PCGamesN that the way in which Gearbox went about making Borderlands 3's one billion guns helps fuel its success. "We have what we call a Gestalt, which is an amalgamation of several parts."
"When we build guns, we build them based on putting those parts together, so there's a barrel, a stock, a scope sometimes. And then we add what we call mods on to them. So each parts has its own stats, and then a different percentage chance that it can be rolled. It's the emergent gameplay that comes from all of those different parts that makes it really cool."
"And sometimes we never expect what we're going to get. There are surprises. And we're talking about guns but this applies to shields, class mods, and grenade mods. All of themn use a very similar system of piecing together different parts. I try to be careful about what I say, but to brag, I think we have the best loot in the industry."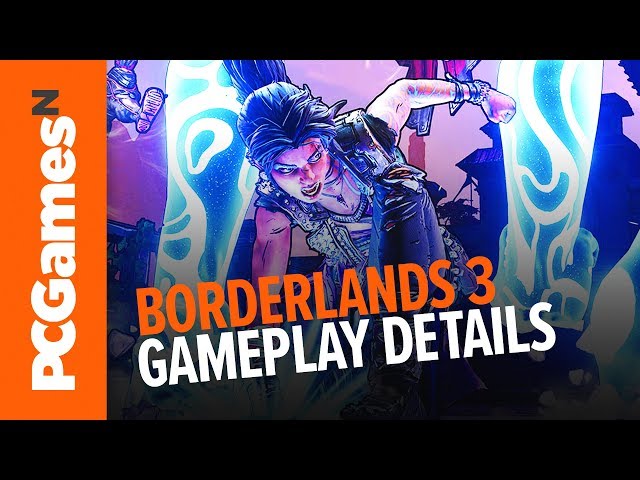 You can check out our entire interview with Sage in the video embedded above.
It's certainly a bold claim, but I'd suggest that the Borderlands series has some of the most entertaining loot out there, for sure. After all, for all the super space guns in Destiny 2, does it have an angry gun with legs? I don't think so.