Borderlands 3 will have raids. In the sense that a 'raid' as commonly understood is a big, challenging, complex type of mission, that's very exciting, but it seems we won't get any further details about exactly what they'll look like in Gearbox's loot shooter until E3.
VG247 broke the news at the Borderlands 3 preview event yesterday, having spoken to lead boss designer Matt Cox. Cox confirms that "we'll have special events as well as raids," but that developer Gearbox will release "more details about the endgame around E3." Cox also says there will be "four story-based DLCs."
Borderlands has had raid bosses before – one was added in DLC for the original game, and many more appeared in the sequel. Denoted by the epithet 'the Invincible,' they were designed to be fought by a coordinated team of four max-level characters, but they typically appeared in optional side quests with the sole objective of killing the boss. They'd make good encounters within a raid, but did not constitute a raid by themselves.
They were fun fights, so stringing them together in a fully-fledged raid mission is a tantalising possibility. From what we've seen of it so far, combat in Borderlands 3 looks much deeper, thanks to the addition of alternate fire modes, sliding, mantling, and destructible cover.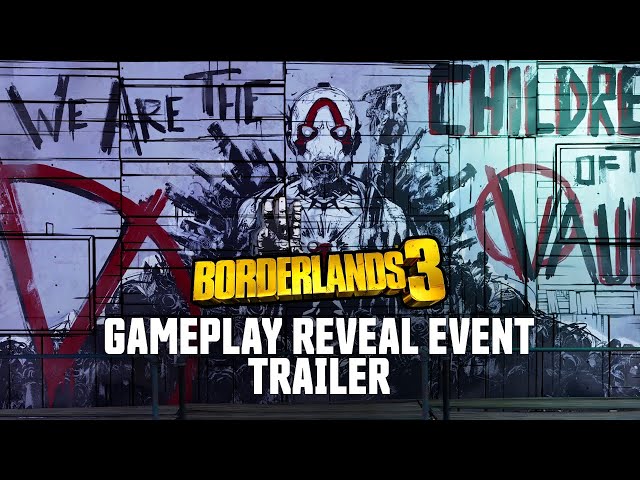 But outside of the boss fights, there are plenty of unanswered questions about exactly what a raid in a Borderlands game would look like. We'll learn more in about a month.
What we think: check out our Borderlands 3 hands-on impressions
In other Borderlands 3 news, there was some confusion around whether or not it will have microtransactions. Gearbox is now clear that it will, but only for cosmetics like skins and masks, similar to those in Borderlands 2.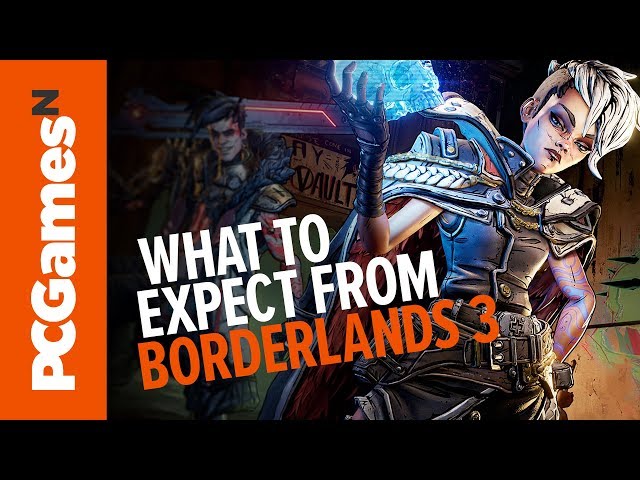 It will not have loot boxes or premium currency. If you missed any other news, such as the Borderlands 3 release date (it's September 13, by the way) or anything else in the weeks since the reveal, just hit that link.